Estimated read time: 1-2 minutes
This archived news story is available only for your personal, non-commercial use. Information in the story may be outdated or superseded by additional information. Reading or replaying the story in its archived form does not constitute a republication of the story.
SALT LAKE COUNTY -- The Salt Lake County Sheriff's office is trying to find out who stole an ATM from the Veterans of Foreign Wars Post 7398 lodge overnight.
Lt. Don Hutson says workers showed up to the lodge this morning and noticed one of the doors was open.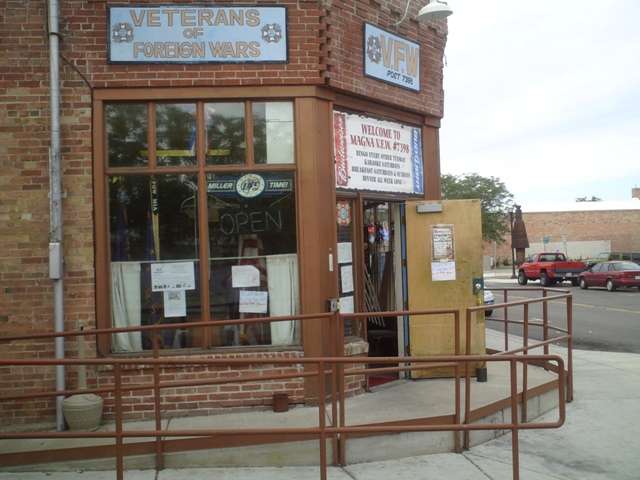 "It appears someone was able to make entry into the VFW lodge and went over to the ATM and kind of rocked it back and forth, and were able to dislodge it from its anchors into the floor," said Hutson.
The machine itself was slimmer than most ATM's you would see at a bank, but workers at the lodge say it was around five feet tall and likely would be hard to move around. The sheriff's office says there likely was a vehicle nearby to load the machine in and make a getaway.
"They probably didn't carry it too far before they put it in a vehicle and were able to leave the scene," said Hutson.
Police don't have much to go on at this point.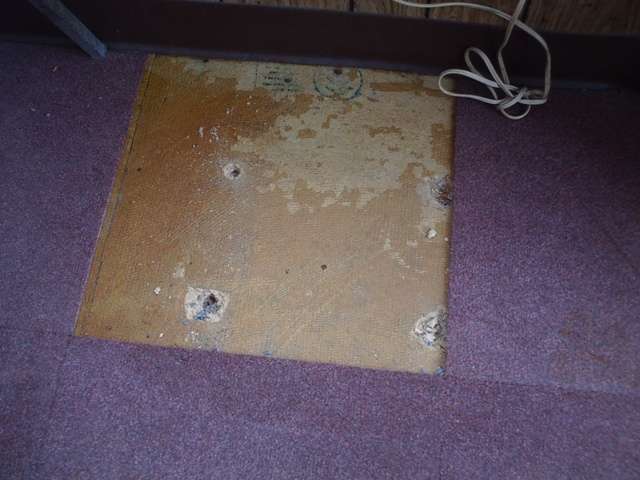 Hutson said, "We are still trying to get in touch with the person who actually owns the ATM machine. So we don't know the exact amount of money that may have been inside the machine."
The sheriff's office is hoping someone saw and can remember a description of any vehicles parked outside the lodge last night that could have been used to carry off the ATM.
E-mail: rjeppesen@ksl.com
×
Most recent Utah stories