Estimated read time: 2-3 minutes
This archived news story is available only for your personal, non-commercial use. Information in the story may be outdated or superseded by additional information. Reading or replaying the story in its archived form does not constitute a republication of the story.
SOUTH JORDAN -- The FBI is investigating two bank robberies they say are connected. The robber is still on the loose.
A man robbed the Wells Fargo Bank at 3900 West and 4700 South in Taylorsville Thursday around 9 a.m. Police say the man handed the teller a note demanding money. The teller complied.
The robber implied he had a weapon, but no one ever saw one. He took an undisclosed amount of cash along with the note and fled south on 4000 West on foot.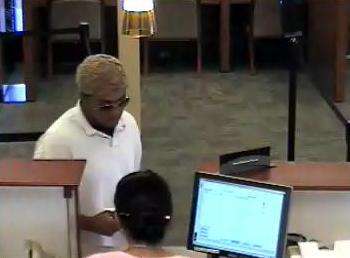 Police describe him as 5 feet 6 inches to 5 feet 8 inches tall, weighing 180 pounds. He was wearing a beige knit beanie with pink and blue markings, along with gold aviator sunglasses.
That description is very similar to that of a man who robbed the Chase Bank at 10500 S. Redwood Road in South Jordan about 30 minutes later.
Lt. Dan Starks of the South Jordan Police Department said, "Obviously just because of the time and the proximity and the direction, it's conceivable that it could be the same suspect."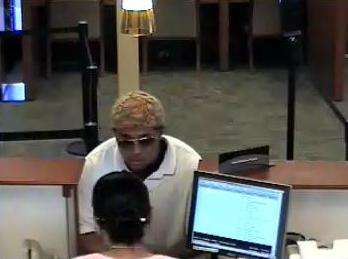 South Jordan police responded quickly because the bank is just a few hundred yards away from the South Jordan Police Department. They say the man in his 20s approached the teller with no sign of a weapon and left with an undisclosed amount of money.
A witness, Kurt Williams, says he was behind the robber when he handed the teller a note then ran out with a handful of cash. He says the teller then broke down.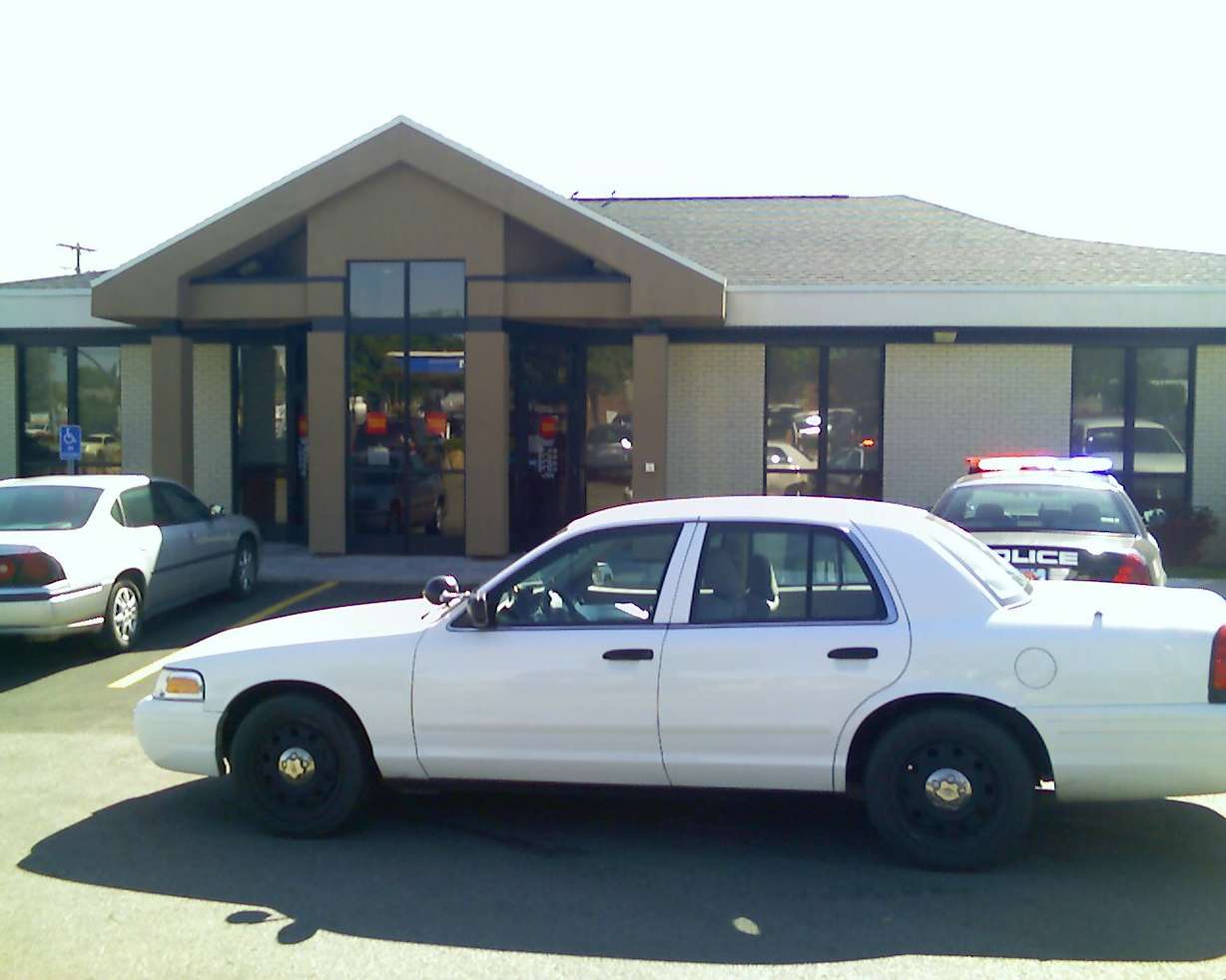 "She was very shaken up," Williams said. "By the time I got up to her, she almost fell over and the other bank worker came over to grab her."
Police aren't sure if the robber used a getaway car. They're reviewing surveillance video to see if they can pinpoint a vehicle.
The FBI now confirms it's looking for the same person in both crimes. Earlier Thursday, detectives thought he may have been involved in a robbery at a bank in Holladay. They've since ruled that out.
Anyone with information about the robberies or a possible suspect should contact either the South Jordan Police Department or the Taylorsville Police Department through dispatch at 801-840-4000.
Information from Nicole Gonzales and Marc Giauque
×
Photos
Most recent Utah stories