Estimated read time: 2-3 minutes
This archived news story is available only for your personal, non-commercial use. Information in the story may be outdated or superseded by additional information. Reading or replaying the story in its archived form does not constitute a republication of the story.
PROVO -- Police have arrested a woman involved in a robbery in Provo. Officers say it happened when the victim hired the woman as a prostitute.
The victim was hesitant to call police at first, for obvious reasons, but eventually detectives have tracked down at least one of the suspects involved in the robbery and are looking for two other men believed to have been involved.
On June 1, police say a man who lived in an apartment building near 600 East and 200 South called a woman he was acquainted with and asked her to bring a prostitute.
He paid $300 to the women. The women then invited two other men inside, who took the money and roughed up the victim in the apartment.
The victim claims there was some pushing, shoving and intimidation, and he could see one of the suspects had a gun.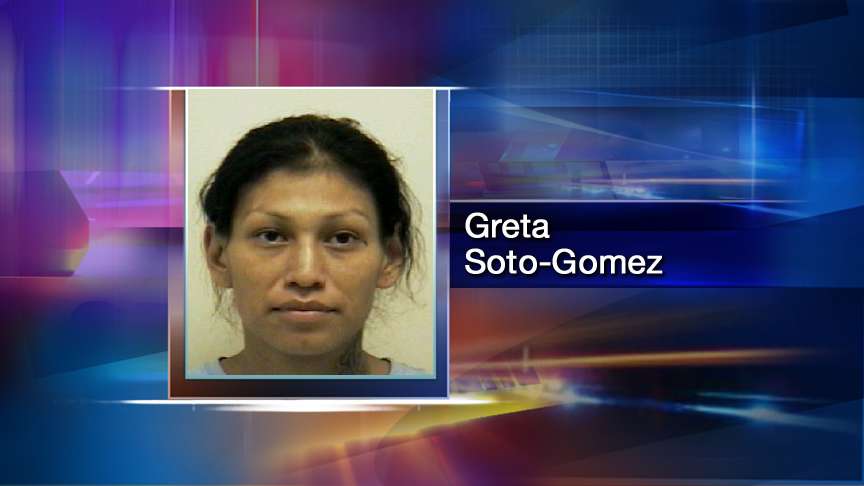 The victim left the apartment, and when he came back his 2002 Dodge truck was missing, along with several personal items from his apartment.
Several hours later, he called police.
Provo police Capt. Cliff Argyle, said, "He did eventually call--probably knowing it was the only way he could get back his truck, if he reports it stolen to us--and sure enough it was a few days later that West Valley police saw the truck, stopped it, and they were able to recover the truck."
Greta Soto Gomez, 29, was identified as one of the women involved. She was arrested last week on unrelated charges.
On Monday, detectives questioned her in jail, and she admitted to being involved. She said the men who called her for the prostitute were roughed up because they were disrespectful to the girl she brought with her.
Police are still following leads on the two men involved in the assault and plan to arrest them when they are found.
E-mail: spenrod@ksl.com
×
Most recent Utah stories