Estimated read time: 2-3 minutes
This archived news story is available only for your personal, non-commercial use. Information in the story may be outdated or superseded by additional information. Reading or replaying the story in its archived form does not constitute a republication of the story.
COTTONWOOD HEIGHTS -- Police in Cottonwood Heights say a woman murdered by her husband on Monday had been abused for several years. Friends told investigators she hid signs of assault well.
"It appears that there were assaults that went on over the last several years," said Officer Beau Babka with the Cottonwood Heights Police Department.
But friends of Touch Choun, who also went by the name Jennifer Lambdin, told police she kept that part of her life private. There are no signs of relationship turmoil on any of Dennis Lambdin's social-networking websites either.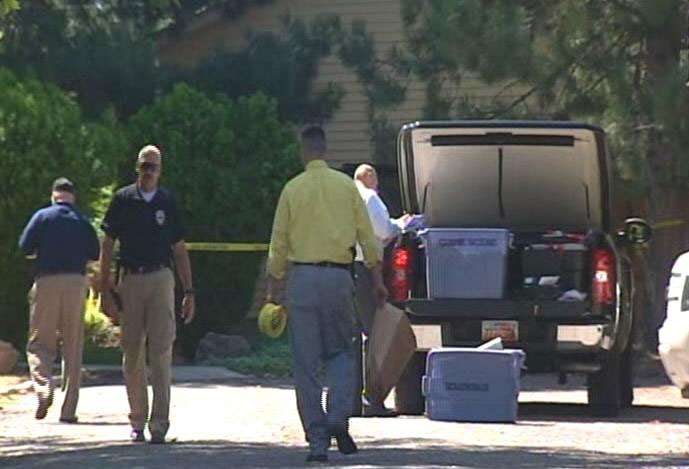 Lambdin's website says he's been an Internet marketer for six years, and he and his wife work hard to help as many people as they can.
Lambdin's Facebook page includes pictures of his wife, who he says, has been in the country since she was 17.
Police in Cottonwood Heights also say there were no signs of physical abuse when they went to the couple's home on recent domestic-related calls.
"In police reports, the ones that we have, there weren't any assaults going on at the time," Babka said.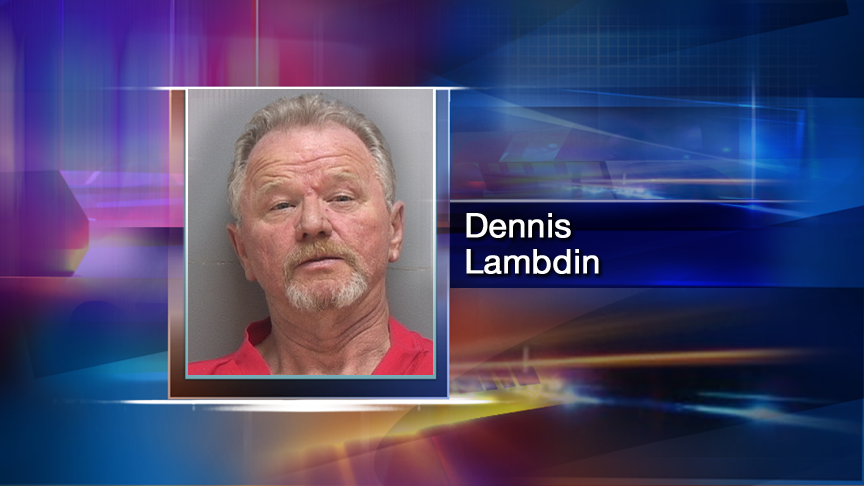 Police don't know why Lambdin killed his wife, but he told them they had an argument. A probable cause statement from the Salt Lake County Jail says Lambdin punched his wife in the face and threw her to the ground. He grabbed a kitchen knife and stabbed her. After the stabbing, she was still moving, so he grabbed a decorative, glass ball and hit her in the head.
"The rage that was involved in this murder was something that you don't see very often," Babka said.
Choun was an equipment specialist at BD Medical in Sandy. Police say she got off work at 6:30 Monday morning, so she was killed between then and 10:50 a.m.; that's when Lambdin sent an e-mail confession to a friend in Maryland. That friend called police.
Police want people in abusive relationships to know there is help.
"This is what happens on the other side of the spectrum, is homicide and it happens far too much." Police say Lambdin is on lifetime probation for a drug offense in Michigan in the 1980s. He also has sex assault charges during the same period.
Lambdin is in the Salt Lake County Jail, being held without bail. Investigators say they will meet with prosecutors Wednesday to go over the case.
E-mail: syi@ksl.com
×
Related links
Related stories
Most recent Utah stories