This archived news story is available only for your personal, non-commercial use. Information in the story may be outdated or superseded by additional information. Reading or replaying the story in its archived form does not constitute a republication of the story.
Shelley Osterloh ReportingThe US Alpine Ski Team is enjoying some of its best World Cup results ever.
Utah brags about the best snow on earth and we seem to have some of the best skiers in the world, too.
So far this month, five US skiers winning nine podium finishes in World Cup Alpine events in just six days, and most of those skiers from Utah. Steven Nyman, raised on the ski hills of Sundance, won his first World Cup Downhill in Italy.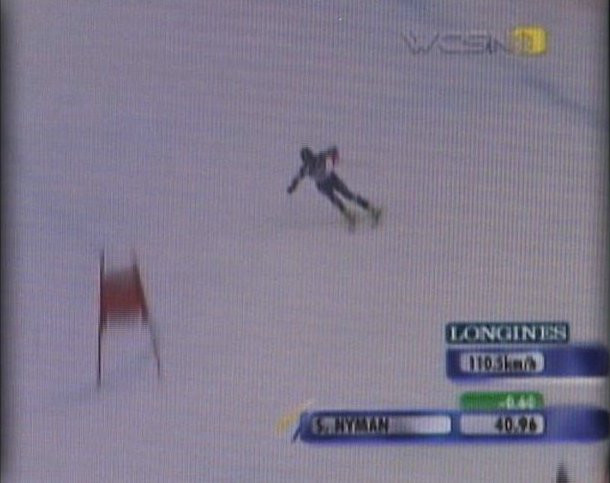 Many racers will tell you it takes years of experience to be able to anticipate the many challenges of a downhill course while flying down the hill at 80 miles an hour.
This is only Nyman's second full season on the World Cup. Nyman said he knew what needed to be done and he simply executed it. He says he's realized now that he can ski fast, against the fastest in the world.
Steven Nyman, World Cup DH Winner: "I was looking at the [race analysis] sheet today and 'oh, I'm second in the world in the downhill rankings.' That's pretty good. A good focus of mine this year is the world championships."
Park City resident and Winter School graduate Julia Mancuso won gold in the Giant Slalom at the Torino Olympics, but this month she also won her first World Cup in the Downhill, an even more amazing feat considering she had hip surgery this summer and was just hoping to get back on her skis. Mancuso also took home a second.
Lindsey Kildow, also of Park City, landed on the podium twice winning a first and second.
Park City's Ted Ligety, who won a gold medal in the combined in Torino, took a second this month in a slalom World Cup.
Bode Miller landed on the podium twice, with a first in the Super G and second in Giant Slalom.
So that's nine podiums in six days--the best streak since the early 80's. More World Cup races are scheduled in Europe this weekend.
×