Estimated read time: 2-3 minutes
This archived news story is available only for your personal, non-commercial use. Information in the story may be outdated or superseded by additional information. Reading or replaying the story in its archived form does not constitute a republication of the story.
SALT LAKE CITY -- Last weekend, a Salt Lake City resident called dispatch when he spotted a drunk driver and started following him. The Salt Lake Police Department was too busy to respond, until the drunk driver crashed into another car.
"I had a glass of wine at the gallery and a glass of beer at the bar," Andrew Backus told officers after he ran a red light and crashed into another vehicle Saturday morning.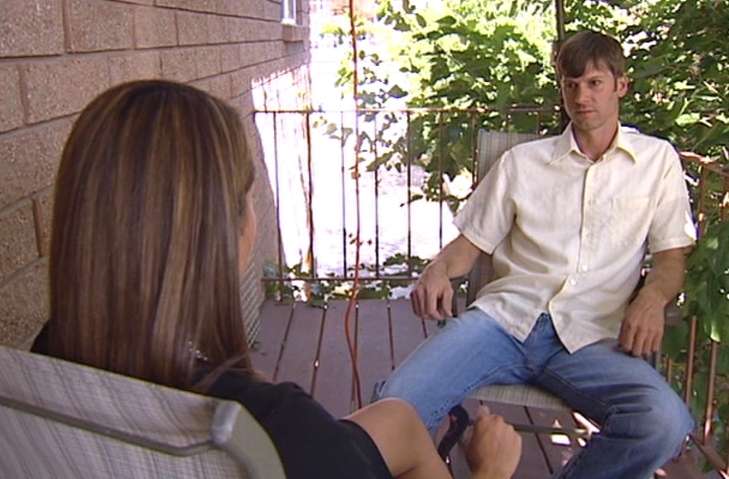 But Salt Lake City resident Todd Ridgway, who followed Backus for about 10 minutes, says Backus was completely intoxicated.
"We went on the other side of the barriers and then came back in, and he was weaving a bit. Then he ran a red turn signal, and that's when I thought he was under the influence," Ridgway said.
Ridgway spotted Backus near the construction zone at South Temple and Main Street in downtown. He called dispatch to send an officer, but they were busy.
"It was No. 2 on the list, but we didn't have any officers available. We were out on 26 calls at the time, and we had 21 officers on at the time too," said Salt Lake City police Sgt. Robin Snyder.
Ridgway followed Backus south on Main, where Backus made a U-turn at 600 South and then dropped off a friend at 100 South and Main.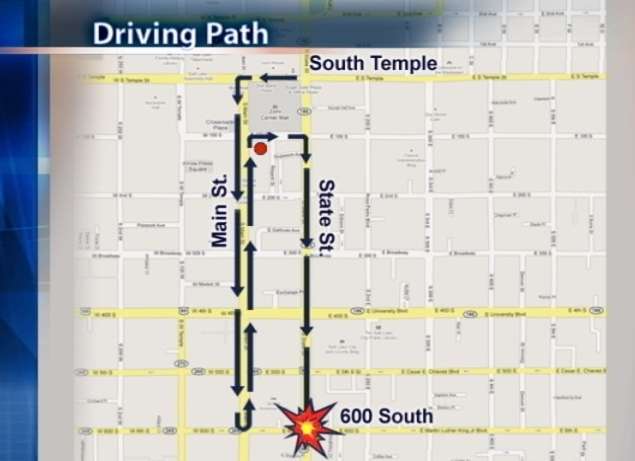 "This guy was a danger, a threat to people right now," Ridgway said.
He says Backus made his way to State Street, going south, running into the median at one point. Then Backus got to 600 South, ran the red light and T-boned a new Subaru.
"I was just in shock that it happened," Ridgway said. "It totally, like, pirouetted into a 360 and landed back on all four."
Ridgway is thankful no one was injured seriously but hopes next time an officer can respond before an accident happens.
"Every officer wishes it would be like that as well, but unfortunately, especially on a weekend night, we do have a backlog," Snyder said.
The Salt Lake City Police Department says reckless driving is a priority 3 up until an accident happens. Officers say in-progress assaults, robberies and domestic violence calls take higher priority.
E-mail: ngonzales@ksl.com
×
Most recent Utah stories