Estimated read time: 2-3 minutes
This archived news story is available only for your personal, non-commercial use. Information in the story may be outdated or superseded by additional information. Reading or replaying the story in its archived form does not constitute a republication of the story.
PRICE -- Investigators identified the man killed during a birthday celebration in Price over the weekend as 20-year-old Jonathan Tobey.
Authorities say it started with an argument over a relationship. A group of five friends were camping and having a birthday party at the Price Canyon Recreation Area Friday night.
The Carbon County Sheriff's Office says there's evidence of heavy drinking. There was an argument about someone kissing another person's girlfriend.
Authorities say one man left the campground because of the argument.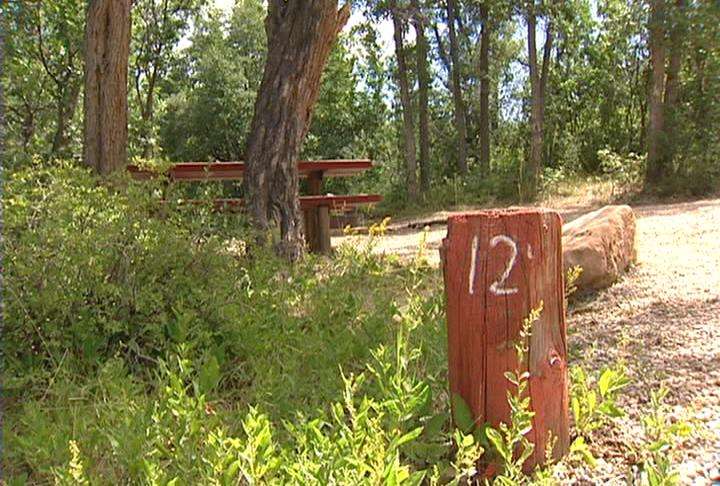 They say the suspect, Paul Willson, and two women stayed at the campground, packed up their things and tried to get Tobey in the car to leave. They say Tobey was belligerent and uncooperative.
The two women drove to an area where they could get cell service and call for help. When deputies arrived, Tobey was dead.
According Capt. Guy Adams, with the Carbon County Sheriff's Office, Willson told investigators, "The two were on the ground, and Tobey was on top of him, and he said that he had him in a choke hold. He noticed that he quit breathing, then he said he tried to give him mouth to mouth."
Authorities say they don't believe Willson intentionally killed Tobey, but they say his actions meet the criteria for negligent homicide.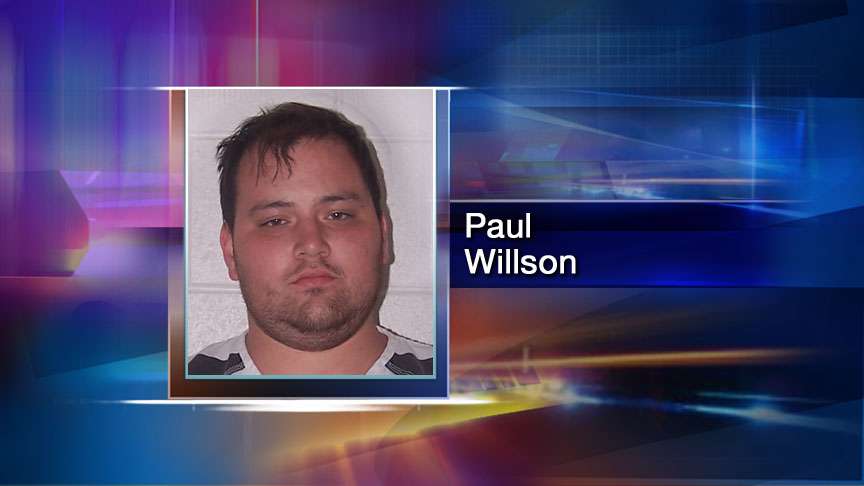 They say there's a big size difference between the two. Willson is about 250 to 280 pounds, and the victim was only about 130 pounds.
Investigators say Tobey was hit, possibly with a fist, but the cause of death appears to be an injury to the trachea.
Willson is in the Carbon County Jail on $10,000 bail. He is from Sandy.
On Sunday, his brother told KSL the family did not have a lot of information about what happened and was hoping to talk to investigators Monday.
E-mail: syi@ksl.com
×
Related stories
Most recent Utah stories