Estimated read time: 2-3 minutes
This archived news story is available only for your personal, non-commercial use. Information in the story may be outdated or superseded by additional information. Reading or replaying the story in its archived form does not constitute a republication of the story.
SALT LAKE COUNTY -- The Utah Highway Patrol released video of an early morning chase in Salt Lake County that ended with a crash and an arrest. The pursuit began just before 3 a.m. and could have been more dangerous had more cars been on the road. It ended when the suspect crashed near 2700 South and Redwood Road.
Sandy City police had first tried to pull over 24-year-old Marty Holt for a traffic violation, but he fled from officers and jumped on I-15 at 9000 South, heading north in southbound lanes.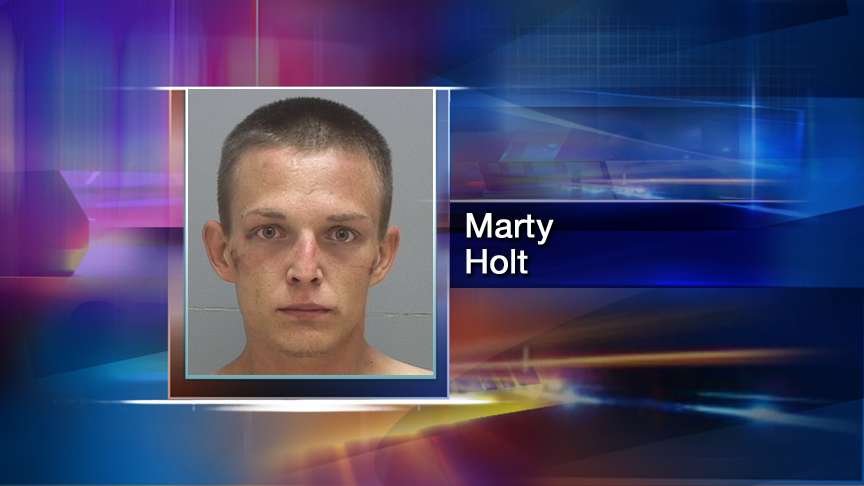 Sandy called off its chase, and the UHP picked it up at 7200 S. Redwood Rd.
UHP spokesman Trooper Cameron Roden said, "He is pretty erratic. He's trying pretty desperately to get away." Speeds got up to 75 miles per hour.
Troopers say they didn't have any close calls with other vehicles because the roads were clear at 2:30 in the morning. They also kept getting green lights.
Around 6200 South, a Taylorsville police unit deployed a spike strip, flattening Holt's tires, along with two troopers' tires.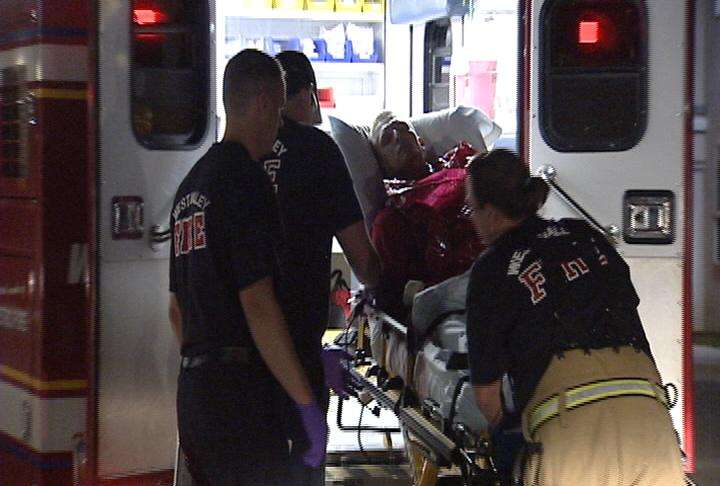 A third UHP unit took over the chase from there and followed Holt until about 2900 South, and that's when Holt's tire came off--at that point he was driving on his rims into oncoming traffic.
The troopers used the pit maneuver to stop the car. Holt got out and ran from officers, but he only got a couple hundred yards away.
Cameron said, "He did have a warrant out for his arrest. He also had drugs in the vehicle with him, methamphetamines. We believe he may have also been on methamphetamines at the time."
His warrant was worth $15,000 for threatening use of a dangerous weapon in a fight.
He was taken to the hospital with minor injuries and was then booked into jail for fleeing and resisting arrest.
E-mail: ngonzales@ksl.com
×
Most recent Utah stories