Estimated read time: 2-3 minutes
This archived news story is available only for your personal, non-commercial use. Information in the story may be outdated or superseded by additional information. Reading or replaying the story in its archived form does not constitute a republication of the story.
BRIGHAM CITY -- Job layoffs have pummeled the nation in recent months. But one part of Utah has been especially hard-hit. And the human toll is rising.
The ATK rocket company plans to lay off about 450 people soon, creating additional strains in Northern Utah. "I think any time you have to lay people off, it's a blow," said Trina Patterson, ATK spokeswoman.
The layoffs at ATK in October will add to the economic misery around Brigham City. Two other major employers, La-Z-Boy and Autoliv, kicked out around a thousand employees in the last year.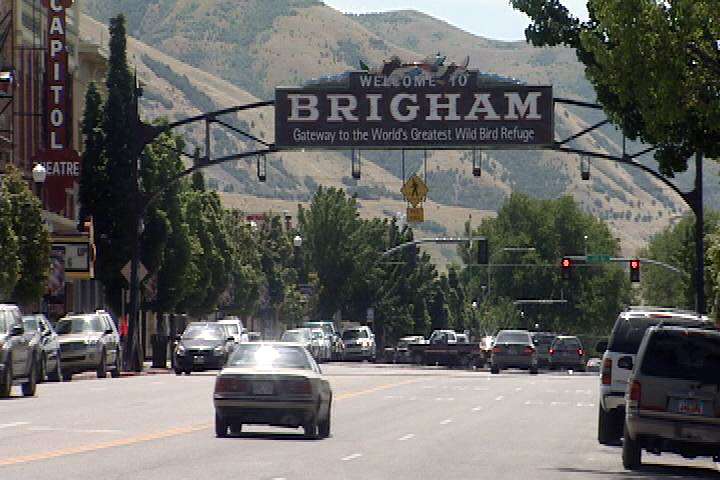 That may be triggering an unfortunate trend in law enforcement. Domestic violence and alcohol abuse appear to be on the rise, an indication of the pain that can spread from job layoffs. The Box Elder County Sheriff says his caseload hasn't gone up, but he's definitely noticed more domestic violence and alcohol-related offenses.
It's also been noticed by bail bondsman Dusty Norman, of Forest Street Bail Bonds. "Domestic violence is up. A lot more fighting at home," Norman said. "DUIs are up. I guess people are trying to solve their problems in their own separate ways."
Some of the layoffs trace back more than six years, to a tragedy in the skies over Texas. When the space shuttle Columbia disintegrated in 2003, it triggered soul-searching at NASA. It's part of the reason the space shuttle is being retired next year; many experts consider the design inherently unsafe. And that's triggered some of the job layoffs at A.T.K., where workers build shuttle booster rockets.
ATK's Trina Patterson said, "It's partly because of the space shuttle program, which we knew was going to be retired. And then we also had some other programs that came to an end, Minuteman 3. But we also had some unplanned cancellation of programs, that are based on the economy, from the Department of Defense."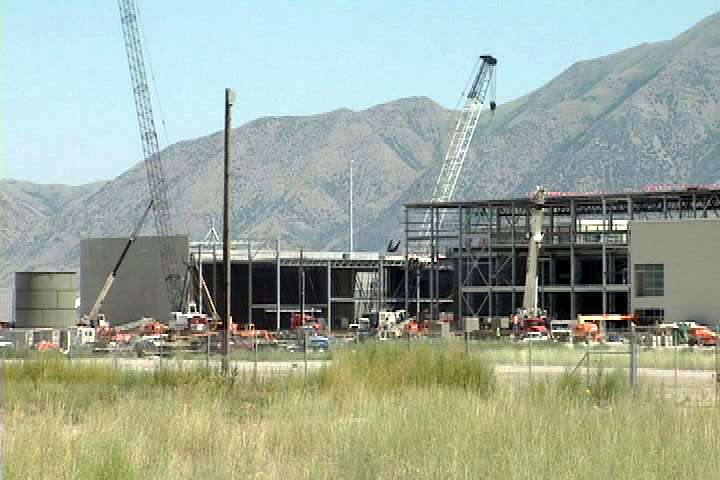 It's been hard on many residents of the area, according to Paul Larsen, Brigham City's economic development director. "You know, on a basic level, these are all friends, neighbors," Larsen said. "They're members of our community, and that's not a pleasant thing."
One hopeful point is a new, huge Proctor & Gamble plant under construction. It promises 300 jobs next year; perhaps a thousand jobs later. "And we also know that there are suppliers and vendors to Procter & Gamble that will follow them as well," Larsen said, "so we think that there will be pretty significant impact there."
The Proctor & Gamble plant cannot simply soak up the layoffs at ATK, however. Many employees of the rocket company are highly trained engineers. Their job skills may not fit in a plant that makes paper towels and toilet paper.
E-mail: hollenhorst@ksl.com
×
Related stories
Most recent Utah stories