Estimated read time: 2-3 minutes
This archived news story is available only for your personal, non-commercial use. Information in the story may be outdated or superseded by additional information. Reading or replaying the story in its archived form does not constitute a republication of the story.
ROY -- The U.S. Marshals Service has seized all products and ingredients from a Roy-based sanitizer company. This comes after the Food and Drug Administration recalled their products in June because they contained "harmful bacteria."
Officers with the U.S. Marshals Service did what they call an "in-place seizure." They collected all the company's products and left them in Clarcon Biological Chemistry Laboratory's Roy location, where they are to stay and be destroyed.
Back in June, Clarcon's CEO, Bill Markham, spoke to KSL about the FDA recall. "I have family members, grandkids, others that have been using it for a couple years and absolutely no problems whatsoever," he said.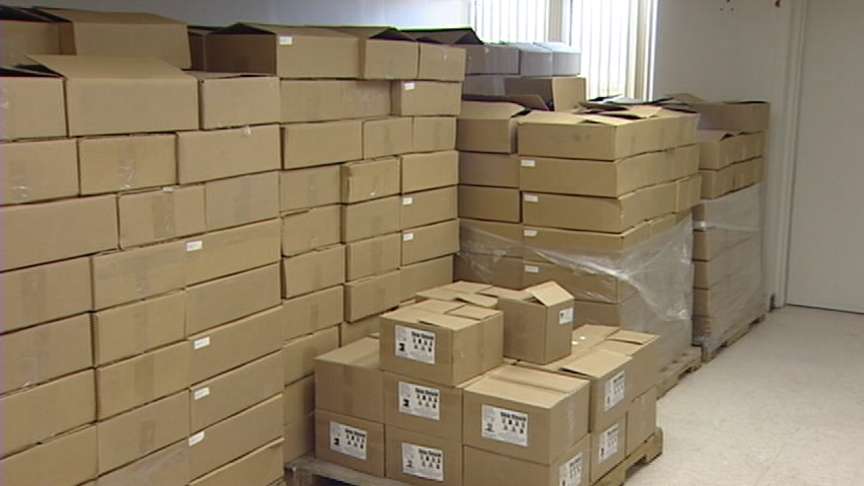 The regulatory group warned the public of "high levels of disease-causing bacteria" in several bottles of skin sanitizer. Clarcon was supposed to destroy all the remaining products, but that apparently never happened.
Now, the FDA is taking no chances by getting a court-ordered seizure of most products and ingredients.
Michael Wingert with the U.S. Marshals Service said, "We were ordered to file and take stock of existing inventory."
Wingert says they seized thousands of bottles from the company.
The FDA says Clarcon Biological Chemistry Labratory produced and distributed more than 800,000 bottles of these products in multiple regions of the country since 2007.
Clarcon, however, claims none of its products were ever available to the public.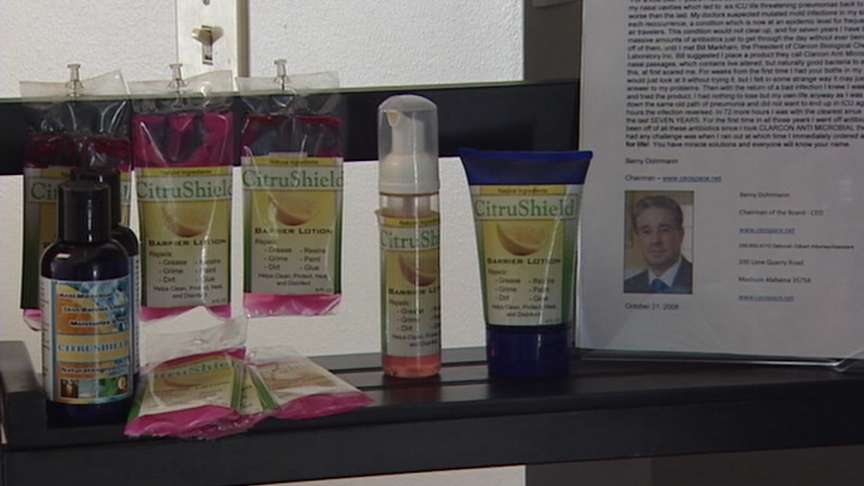 CLICK HERE for a list of the recalled products. Wingert says Clarcon's owners cooperated during Friday's seizure, but were disappointed. "I think they were surprised. I wouldn't say shocked, but they were surprised that this step was necessary," he said.
Surprised maybe, but standing behind their product. "We've never had one problem. We've never had one complaint," said Markham.
So far, there are no known cases of infection caused by Clarcon's products. No one could be reached at the company for a comment Sunday.
E-mail: ngonzales@ksl.com
×
Related links
Related stories
Most recent Utah stories