Estimated read time: 2-3 minutes
This archived news story is available only for your personal, non-commercial use. Information in the story may be outdated or superseded by additional information. Reading or replaying the story in its archived form does not constitute a republication of the story.
SALT LAKE COUNTY -- Nobody wants to get sick by going to school, so health and education officials are doing all they can to make sure parents, students and teachers are on the same page when it comes to staying healthy.
"The H1N1 flu is here. It's out in the communities," says Jordan School District spokeswoman Melinda Colton.
The flu will most likely show up in schools, but schools won't be closing like they did in the spring when the H1N1 virus first showed up.
"It's our job and our goal as a school district to keep schools open at all costs," says Colton.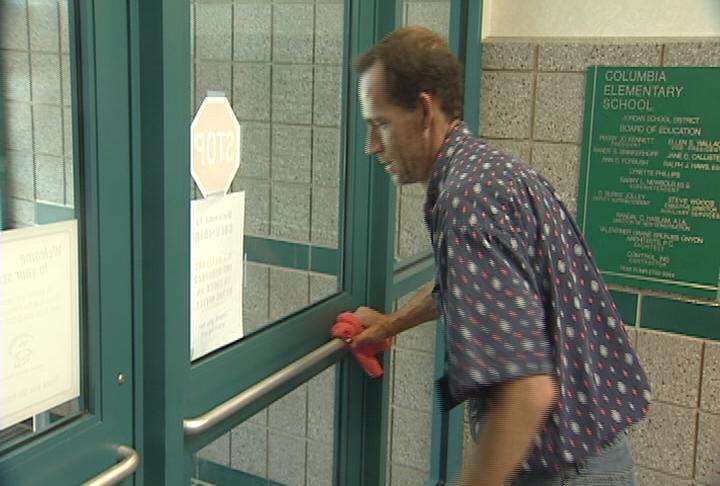 The main focus is on preventing its spread and guarding against it. Students will spend more time washing their hands and using hand sanitizer. Janitors will make sure surfaces more prone to germs stay clean, and when students walk through the hallways, they'll see posters with tips on how to avoid the flu.
Colton says teachers will also be more vigilant by making sure students are, "using tissues, sneezing into their arms and watching them in the lunchroom that they're not sharing each other's food."
The majority of the responsibility falls on parents to decide if they should keep their kids home.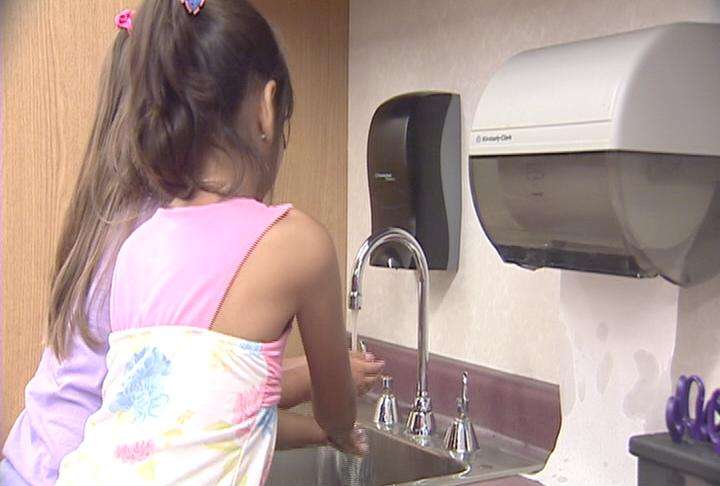 Colton suggests they should ask questions like, "Do I want my student to miss? Do I think they have it? Should I take them to a health care provider?"
Parents like Tara Almond say teaching prevention is also an important factor.
"I'm a little bit of a germ freak as it is," says Almond. "I make sure my kids are washing their hands all the time. I'm the kind of mom that gives her kids the antibacterial stuff that they carry in their backpack so they're pretty well aware of it."
School districts will stay in close contact with local health departments.
Many districts are also keeping guidelines on their websites and school nurses will be available to help parents decide what to do.
------
Story compiled with contributions from Courtney Orton and Mary Richards.
×
Related links
Most recent Utah stories