Estimated read time: 2-3 minutes
This archived news story is available only for your personal, non-commercial use. Information in the story may be outdated or superseded by additional information. Reading or replaying the story in its archived form does not constitute a republication of the story.
By Anne ForesterSALT LAKE CITY -- The temperature Thursday is expected to hit 100 degrees and Friday will be just as hot as people celebrate Pioneer Day. Thousands of people will be out Thursday tonight and in the early hours staking out a spot for the Days of 47' parade. If you're going to be in the sun watching the parade Friday, you're going to have to take a few precautions.
Related:
It's the state's biggest parade. Thousands came out with blankets and camping chairs to find that perfect spot along the parade route. People are already staking out their place, but snagging that "perfect spot" can mean you are a perfect target for the sun.
Capt. Clint Smith, with the Unified Fire Authority, said, "They're out enjoying the holiday, and we want people enjoy it, but we want them to be aware of the hot conditions that we have."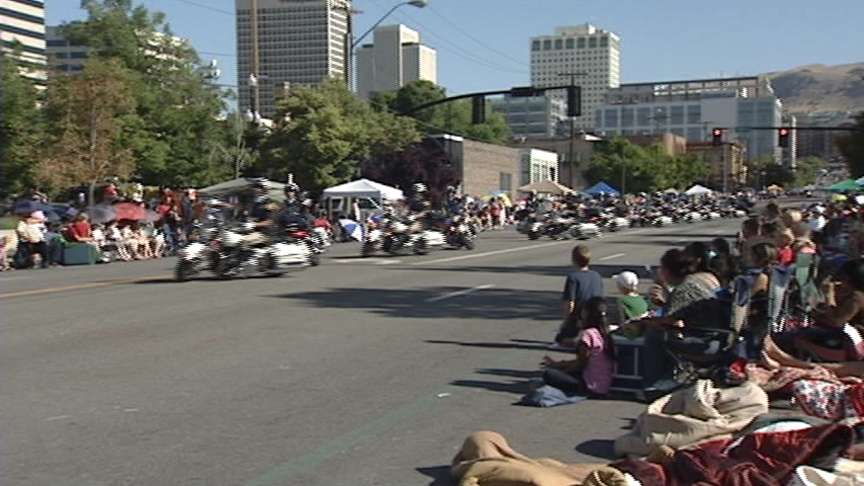 The fire department responds to a lot of heat-related illnesses. It says it's important to remember the sun can be dangerous, even if you're just sitting still.
"Just be aware that just being exposed to the hot environment will take its toll on you regardless of your activity level," Smith said.
And it reminds us to do what we all know we should:
Wear sunscreen
Stay in the shade if possible, or have an umbrella to block the sun's rays
Don't forget to drink water
Doctors say be mindful of what you drink.
Dr. Charles D. Eller, an emergency physician at St. Marks Hospital, said, "Coffee or caffeinated beverages can actually increase dehydration. It's got to be a fluid with electrolytes, such as a sport drink,"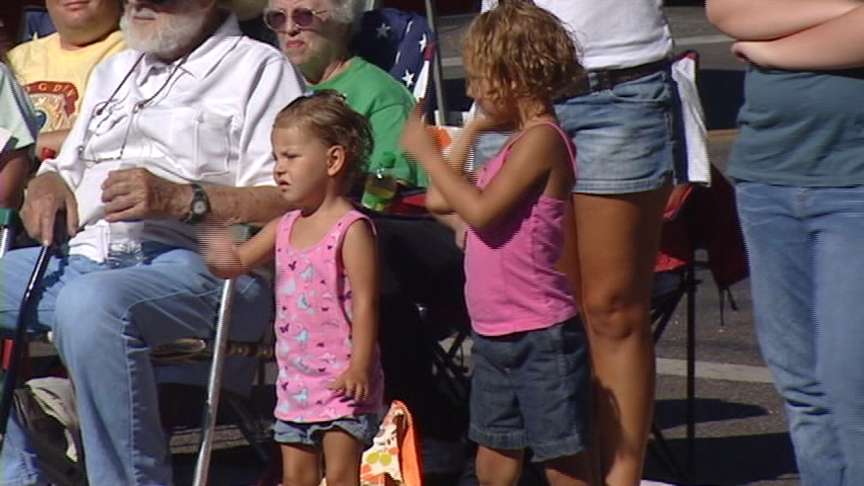 If the entire family will be out enjoying the parade, keep an eye open for kids who are more susceptible to the heat than adults. Small kids often sweat more, so they lose fluids.
Eller said, "Very young and the very old really need to pay attention, they stay well-hydrated and not get too hot."
Doctors say they hope they don't see too many parade-goers in the ER this year. "Be excited about the events that are going to go this weekend and make sure they keep that in check by taking care of themselves, so they don't end up here," Eller said.
If you won't be outside watching the parade, you can catch the parade on KSL 5 coverage begins at 8 a.m. and the parade starts at 9.
For other Pioneer Day events, Click here.
E-Mail: aforester@ksl.com
×
Most recent Utah stories