Estimated read time: 2-3 minutes
This archived news story is available only for your personal, non-commercial use. Information in the story may be outdated or superseded by additional information. Reading or replaying the story in its archived form does not constitute a republication of the story.
SALT LAKE CITY -- For the first time in seven years, the Oxbow jail is housing inmates. More than 160 prisoners were transported to Oxbow from the overcrowded Salt Lake County jail Saturday morning.
Jail overcrowding has been a major issue for the Salt Lake County Sheriff's Office for years. More than 800 prisoners are released early from their sentences each month.
Officials hope the re-opening of Oxbow will bring some relief to a pressured system and help prisoners prepare for life on the outside. "It definitely provides a little bit of relief," said Chief Rollin Cook, of the Salt Lake County Sheriff's Office.
More inmates will be transferred over the next few days to one of three housing pods now open for service. "There could be a total of 552 prisoners over here, but we're only opening one pod of 184," said Cook.
A lack of funding almost delayed the opening of Oxbow. The Salt Lake County Council approved $640,000 last year for renovations, but a down economy made securing operational funding difficult.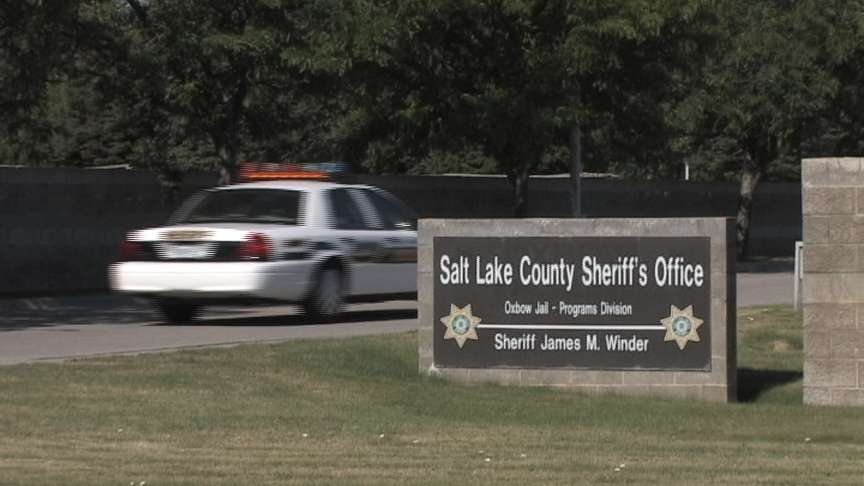 The Sheriff's office sliced more than $2.5 million from its budget and made staffing changes to get Oxbow open.
Cook said, "It is actually staff that are coming over from our other jail. We did have to change a few of the positions. We civilianized some sworn positions over in our large facility."
The inmates transferred to Oxbow are low risk... non-violent offenders.
While there, they'll get job training, attend education courses and get treatment for addiction and substance abuse.
"Our plan really is to expand many of those programs and hopefully to get additional people in there to help them a bit," said Cook.
Some offenders will also work in the community, earning wages to pay fines and restitution.
Officials say to alleviate overcrowding and to keep people from re-offending, prisoners must leave jail better prepared. "It's not really just about opening jail space, but also about reprogramming and give people opportunities to be productive members of our community," said Cook.
There are no immediate plans to open the two other housing pods. Officials say if decisions are made, it will be in conjunction with the county mayor and council.
As for the new residents of Oxbow, the inmates will be able to receive visitors as early as Sunday.
E-mail: aforester@ksl.com
×
Related stories
Most recent Utah stories