Estimated read time: 1-2 minutes
This archived news story is available only for your personal, non-commercial use. Information in the story may be outdated or superseded by additional information. Reading or replaying the story in its archived form does not constitute a republication of the story.
SALT LAKE CITY -- A man who stumbled into a Sugar House gas station with gunshot wounds is now in jail. Deputies think he got shot during an apartment burglary.
Investigators initially believed 26-year-old Ronald Whitelaw was the victim of a drive-by shooting. After receiving new information Thursday, they now think he was shot while he and another man tried to burglarize an apartment in Holladay.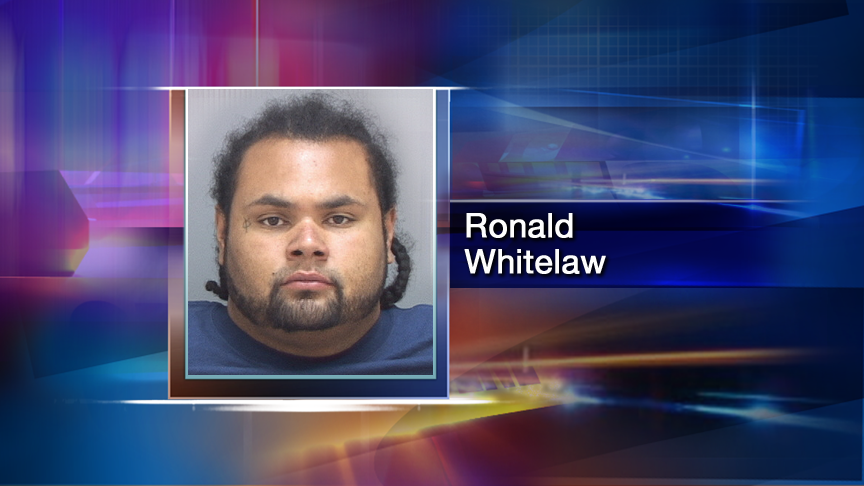 Salt Lake City police found Whitelaw just before 11 p.m. Wednesday at a gas station near 2300 South and Highland Drive. He had been shot in the stomach and leg. He was rushed to the hospital in critical condition, but he refused to tell officers how he got the wounds.
A man called the Salt Lake County Sheriff's Office Thursday and reported that he had fired shots at two armed men attempting to break into his apartment Wednesday night. It happened about 25 minutes before Whitelaw was found.
Lt. Don Hutson of the Salt Lake County Sheriff's Office said, "It appears the motive was simply to get in the house and perhaps steal some items from the house, or rob the people who were in the house."
Authorities say the timing of the two events leads them to believe that Whitelaw was involved in the burglary. Once he was released from the hospital Wednesday night, he was arrested and booked into the Salt Lake County Jail for investigation of aggravated burglary, a weapons violation and three counts of aggravated assault.
Authorities say they are looking for more suspects in the case. The sheriff's office says the shooting is still under investigation, but so far no charges have been filed against the homeowner.
------
Story compiled with information from Shara Park and Andrew Adams.
×
Related stories
Most recent Utah stories