Estimated read time: 2-3 minutes
This archived news story is available only for your personal, non-commercial use. Information in the story may be outdated or superseded by additional information. Reading or replaying the story in its archived form does not constitute a republication of the story.
SALT LAKE County -- Investigators are trying to solve a pharmacy break-in. The thief was caught on tape, and the owner is hoping someone will recognize him.
The thief used several large rocks to break the glass on the front door, and a loud security alarm didn't stop him from going inside.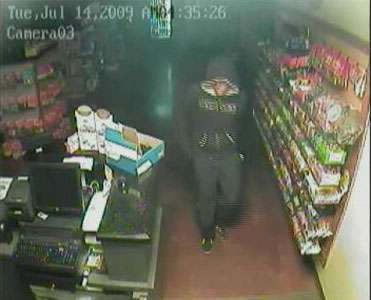 Security cameras inside Hyland Pharmacy at 1295 E. 3100 South, show the burglar going inside the business around 4:30 a.m. Tuesday.
As soon as he entered, he pulled a hood over his head. He stepped over a partition to get to the shelf behind the counter. He jumped over it and ran out the store.
The owner of the pharmacy, Glade Baldwin, said the man grabbed some muscle relaxers and painkillers.
Baldwin said, "It's really disappointing. I feel bad for them that they're going to put the rest of their life at risk for some pain medication. They need help. Adding a criminal offense to a bad situation is a bad idea."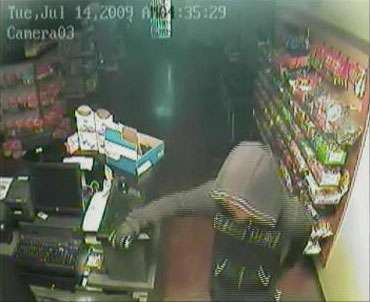 The owner hopes someone will recognize the burglar.
The man was wearing a sweatshirt with lettering on it and Adidas shoes.
If you have any information, you can call the Salt Lake County Sheriff's Office at 801-743-7000.
The prevalence of pharmacy burglaries and robberies has the owner taking extra steps to protect his inventory.
Baldwin said, "We go to a lot of extremes trying to protect our inventory and merchandise from bad people."
In addition to the cameras, the pharmacy has panic detectors. The narcotics are also kept in a 3-ton safe. The owner said work hours are kept short and his employees are never alone.
The front windows also have a coating that makes it difficult to break. The owner says the burglar used several large rocks to break through them.
E-mail: syi@ksl.com
×
Most recent Utah stories