Estimated read time: 3-4 minutes
This archived news story is available only for your personal, non-commercial use. Information in the story may be outdated or superseded by additional information. Reading or replaying the story in its archived form does not constitute a republication of the story.
SANDY -- For one side, it's a new beginning. For the other, it's a time to pick up the pieces after an ugly divorce. Wednesday was the day the Jordan School District split in half.
Years of legislation, study, voting, and then arbitration all comes down to this day. The east side of the Jordan School District officially splits off and becomes the Canyons School District.
There are mixed feelings. For Canyons spokeswoman Jennifer Toomer-Cook, it's an exciting time.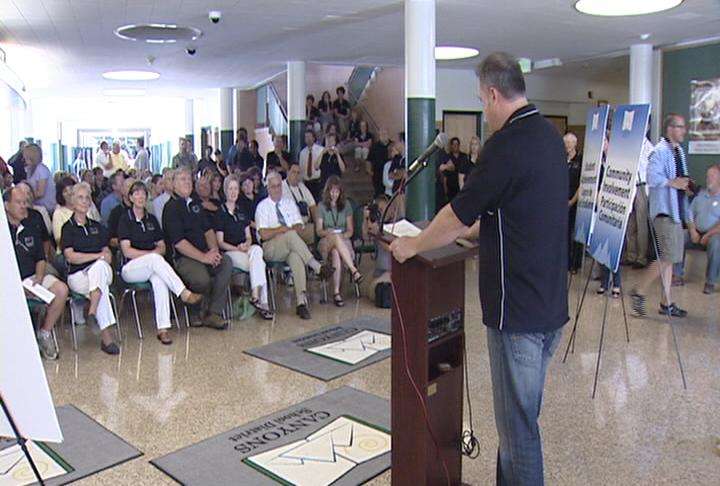 "It's finally the day that everybody's hard work all comes together. We can finally open our doors and say welcome and how can we serve you," she said.
Canyons School District Superintendent David Doty said, "It's a very big day. It's a historic day."
But for Jordan superintendent Barry Newbold, there's some sadness.
"We still feel a lot of regard for our schools and staff that are in the Canyons, so there's a nostalgic feeling about that," he said.
Melinda Colton, director of communications for Jordan School District, said, "It really is a little melancholy for us. While we wish the Canyons well, we also realize that all of those teachers and those support staff and principals, those are our people. We hired them."
Both sides are determined not to look at the sometimes ugly past. "July 1st really marks for us a time when we can all refocus on students and their education," Newbold said.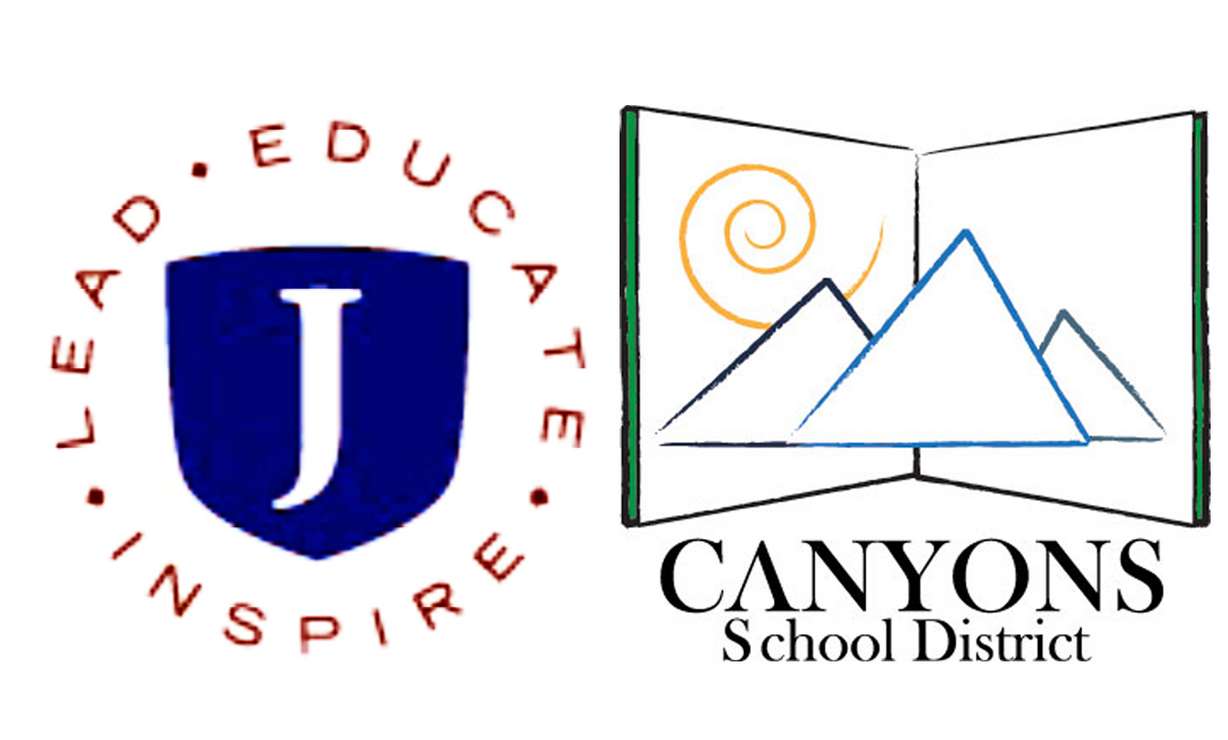 Doty said, "I would like to think this is an exciting day for them too. They're a smaller district. They're a new district. They've got a lot to look forward to. They've got growing communities, parents and communities that are passionate about education."
"We want to be innovative. We want to put some plans into place to give students access to learning, to technology," Toomer-Cook said.
But Jordan District officials says it won't be easy.
"It's a bit sad," Colton said. "We've got a lot of financial challenges coming our way, looking at a significant tax increase, yet we have to do the very best we can."
When all is said and done, there is some apprehension that comes with everything new.
"It'd be dishonest if I said I didn't have some apprehension," Doty said. "This is a big undertaking, and there's a lot of responsibility."
Toomer-Cook says their goal is to make the transition seamless for students coming from Jordan to Canyons.
She said, "We will be working hard through July, through August and be ready to open the doors on Aug. 26 to our students."
The Jordan district has year-round schools operating the day of the split. But Newbold says the students shouldn't notice any difference.
"They'll be going to their neighborhood school, they'll have the same teacher, the staff will be ready for them. That's what I hope will happen," he said.
The first of July is certainly a day both sides have been waiting for, for a long time.
------
Story compiled with contributions from Mary Richards, Courtney Orton and Paul Nelson.
×
Related links
Most recent Utah stories