Estimated read time: Less than a minute
This archived news story is available only for your personal, non-commercial use. Information in the story may be outdated or superseded by additional information. Reading or replaying the story in its archived form does not constitute a republication of the story.
SALT LAKE CITY - Music stores around Utah have seen a rush on Michael Jackson's music after the death of the pop music legend.
Store clerk Dylan Sands at Graywhale CD Exchange in Salt Lake City says every Michael Jackson CD they had both new and used is sold-out.
Sands says even before Jackson's death, his music was a popular item in the store.
"He's actually a pretty popular artist to get traded in, so we usually have a pretty good stock of his stuff in used CDs," he said.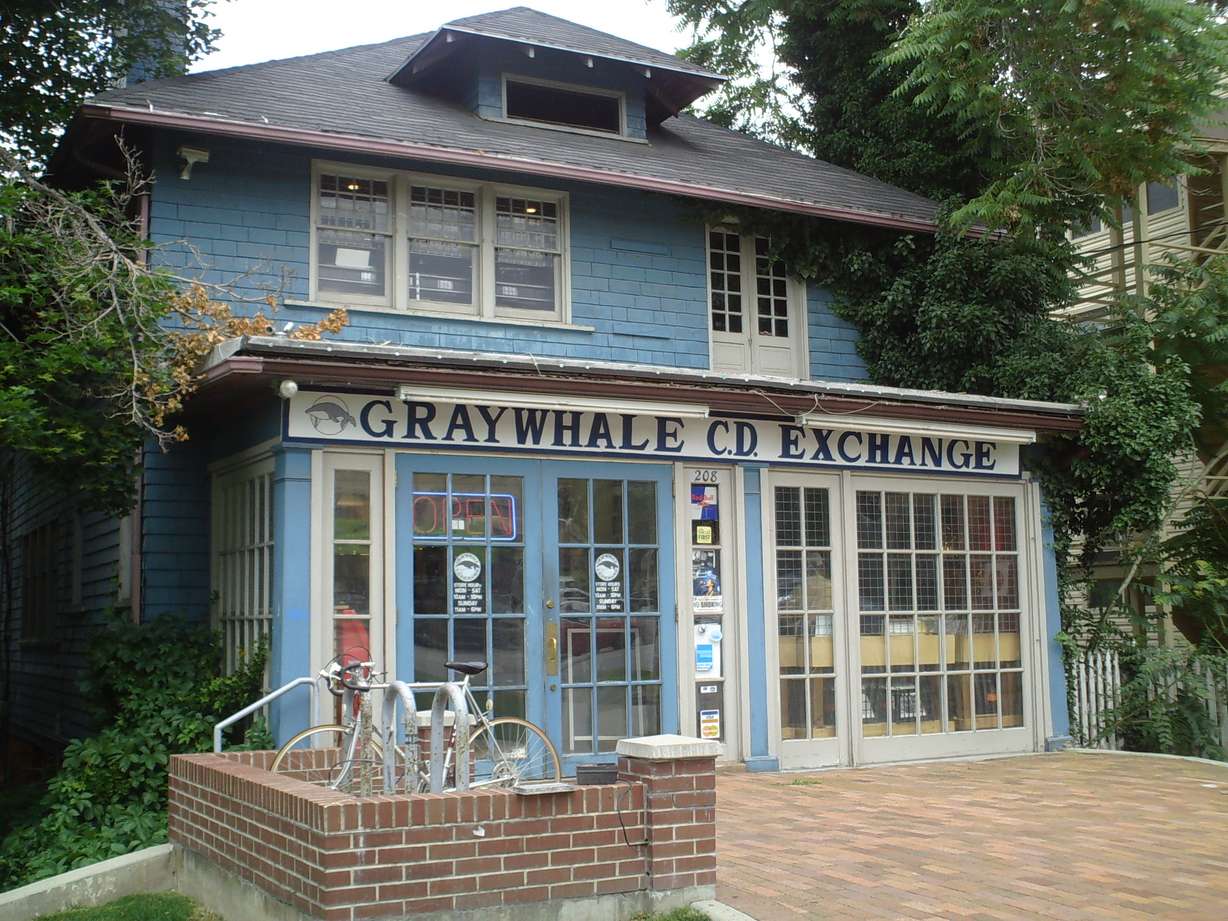 Sands says he's never seen a rush on music like this. As a Michael Jackson fan himself, he hopes people remember Jackson for his work, not his weirdness.
Jackson's death has led to skyrocketing sales of his music and videos worldwide. Even major retailers like Amazon.com and Barnes and Noble Inc. reported selling out of his products overnight.
Both companies said they were working to get the products back in stock.
E-mail: rjeppesen@ksl.com
(Copyright 2009 Bonneville International Corporation. All rights reserved. This material may not be published, broadcast, rewritten, or distributed. AP contributed to this report.) AP Rights & Restrictions
×
Related Stories