Estimated read time: 2-3 minutes
This archived news story is available only for your personal, non-commercial use. Information in the story may be outdated or superseded by additional information. Reading or replaying the story in its archived form does not constitute a republication of the story.
SALT LAKE CITY -- Police are looking for three people behind a violent carjacking. The victim was shot twice in the legs.
The suspects ditched the car in the area of 1400 South, just east of State Street. Police are going through the car, checking for fingerprints and trying to gather other evidence that could lead to their arrest.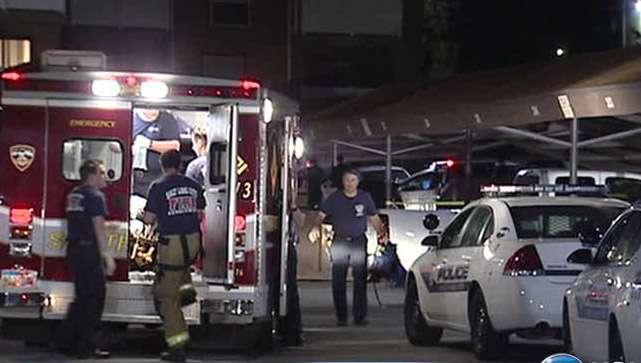 The 32-year-old victim was driving in the area of 900 West and 800 South Wednesday around 11 p.m. when three men carjacked him.
Police say the men forced the victim into the backseat.
They demanded drugs from him. "He told them he didn't have any drugs and then, at that point, they actually shot him in both legs," said Sgt. Robin Snyder, spokeswoman for the Salt Lake City Police Department.
They drove to the area of 2200 South Foothill Drive, where a security guard heard yelling.
Police say one suspect ran from the car.
Related:
The security guard approached the car. "He looked in the backseat and saw there was a victim bleeding from his legs. He assisted him out of the vehicle and then, at some point, the suspect came back," Snyder said.
Police say as he tried to help the injured man, one of the suspects pointed a gun at him. "At some point, the suspect came back, and another male suspect was there," explained Snyder. "They got into that Audi that was stolen from the victim and drove away."
The security guard called 911. Emergency crews transported the victim to the hospital in serious condition.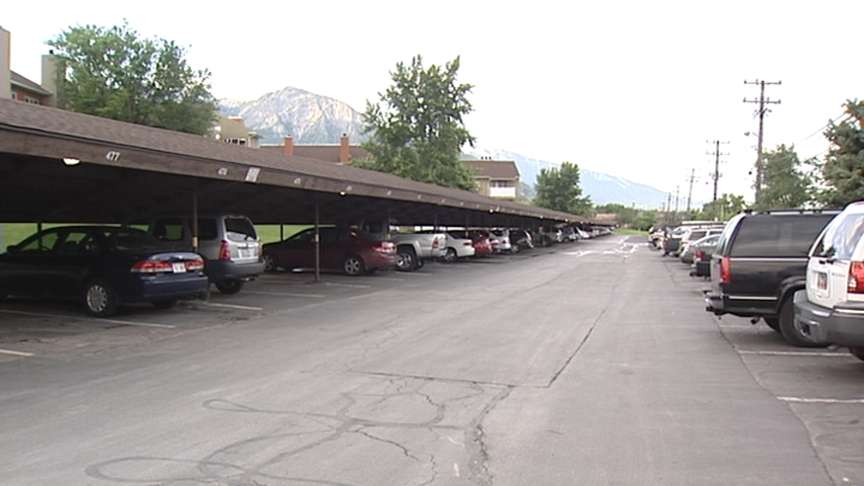 Police say they are interviewing the victim, trying to find out what he knows about the suspects. They aren't sure if this was a random crime, or if the men knew each other.
Police say they don't have a description of the suspects.
Police say the victim had about $800 in cash on him when he was dumped at the apartment complex. Investigators say they're not sure why the suspects dumped the victim at that particular apartment complex.
Police safety tips
Sgt. Snyder has these tips to keep you safe:
Lock your car doors
Leave room between your car and the car in front of you, so you have room to escape in case of danger
Avoid getting boxed in at an intersection
------
Story compiled with contributions from Sandra Yi , Shara Park , Mark Giauque and Randall Jeppesen.
×
Most recent Utah stories