Estimated read time: Less than a minute
This archived news story is available only for your personal, non-commercial use. Information in the story may be outdated or superseded by additional information. Reading or replaying the story in its archived form does not constitute a republication of the story.
SALT LAKE CITY -- A party over the weekend ended with at least eight people arrested. Police say more than 100 people attended a party in the basement of the Salt Lake bakery near 200 East and 900 South.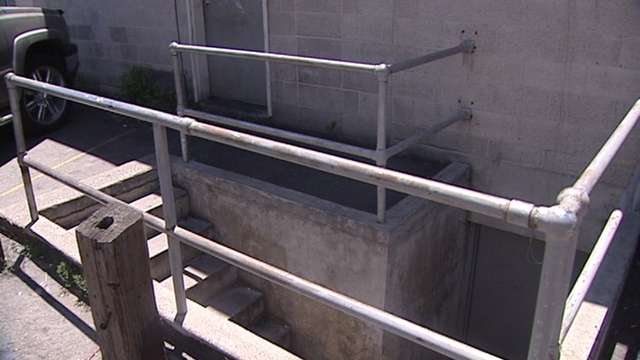 Officers found some juveniles drinking; one of them, they say, was vomiting from too much alcohol.
Police arrested:
Israel Zamora, 26
Omar Rosales, 20
Shane L. Stegen, 19
Latoya Valikoula, 20
Amie Figueroa, 19
Maricela Garcia, 18
Luis Lara-Rodriguez, 18
Cesar Marmolejo-Ramirez, 18
Police say they've been called to the building for other parties in the past. They say the venue isn't licensed, and there's only one entrance to the basement, which is a fire hazard.
The fire marshal is also investigating.
Salt Lake City police Detective Dennis McGowan said, "Hopefully with them on board and with these repeated incidents, we'll be able to contact the owner and see what we can do to shut it down."
A worker at the bakery, which was not affiliated with the party, says the space is often rented out for events.
×
Most recent Utah stories