This archived news story is available only for your personal, non-commercial use. Information in the story may be outdated or superseded by additional information. Reading or replaying the story in its archived form does not constitute a republication of the story.
Ed Yeates ReportingSomething really big and mean is taking shape in Farmington. It's a dream Utah's own Lagoon has had for decades and is now prepared to make a reality.
What icon does every theme park need to really make it big? A really big roller coaster! That is what Utah's own Lagoon is about to unveil -- the biggest, tallest, fastest coaster in the park's history.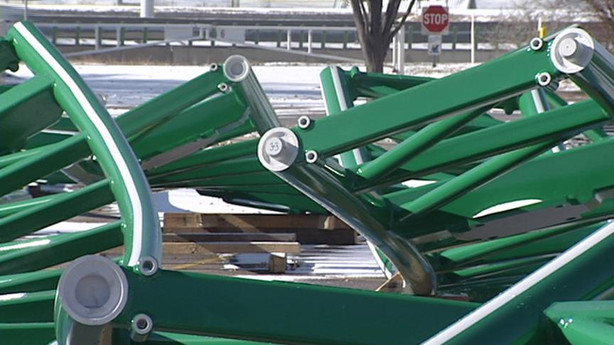 If you look close, zipping by on the freeway, you might see the 10-million dollar project unfolding on Lagoon's south side. Some of it is rising above ground now, sitting on 270 steel piles, driven 65 feet into the ground.
Dal Freeman, Lagoon Park Engineer: "This ride has been custom designed for Lagoon from the very beginning. We started two years ago. It was a very secret project."
Now the secret's out. When finished and ready to roll next spring this site will boast a coaster unique to Lagoon, unlike any other in the country.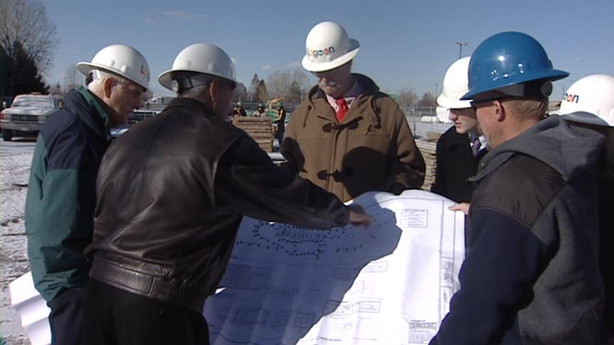 Let's start at the beginning, in individual cars, each holding eight riders. You start in blackness, inside a tunnel, each car propelled by a magnetic launch system.
Dal Freeman: "They will accelerate down a launch track with a force of one "G" pushing on their back. They will achieve a speed of 18 and a half meters per second."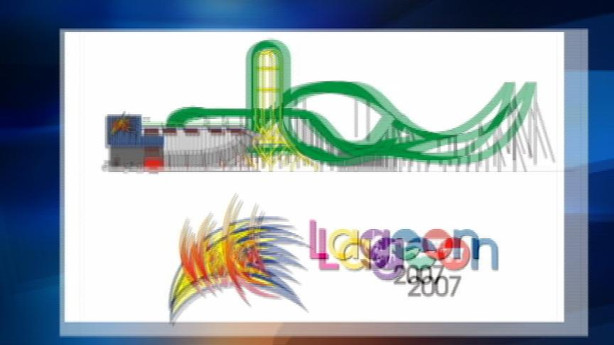 You burst out into the light, straight up a 110 foot tower. It's over the top and straight down at 24 and a half meters per second, then up and down and around and upside down with half pipe turns along 2,000 feet of track.
The cars ride on a huge steel structure. It is the largest diameter rail ever built. Riders will plunge underground into a mist filled chamber, then out again.
Along with safety belts on the waist there's another first!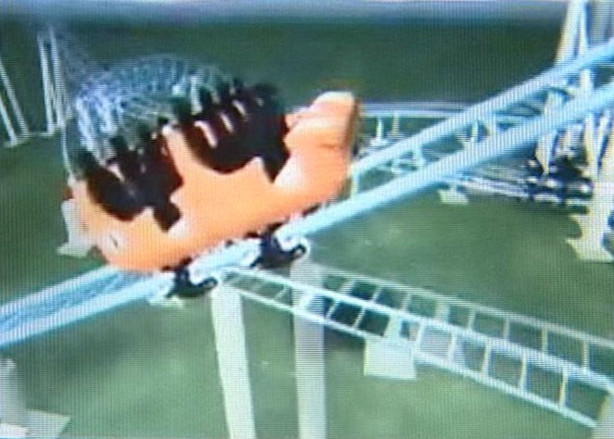 Dal Freeman: "There's nothing else like it in the world, in that basically, we clamp your legs so that you're totally free from the waist up."
Park engineer Dal Freeman says roller coaster buffs and clubs have already talked to him as to what they want this ride to be and what it probably will be when they test it out next spring.
×