Estimated read time: 1-2 minutes
This archived news story is available only for your personal, non-commercial use. Information in the story may be outdated or superseded by additional information. Reading or replaying the story in its archived form does not constitute a republication of the story.
WEST VALLEY CITY— Niki Fishler drives by her brother's picture every day, spread across a billboard along the 201 freeway.
"I see it, some days I cry, some days I smile," she said Tuesday. "But it just reminds me how much I love my little brother."
Jason Royter, 33, was stabbed to death inside his Magna home back in 2005. The case has remained unsolved, frustrating his family.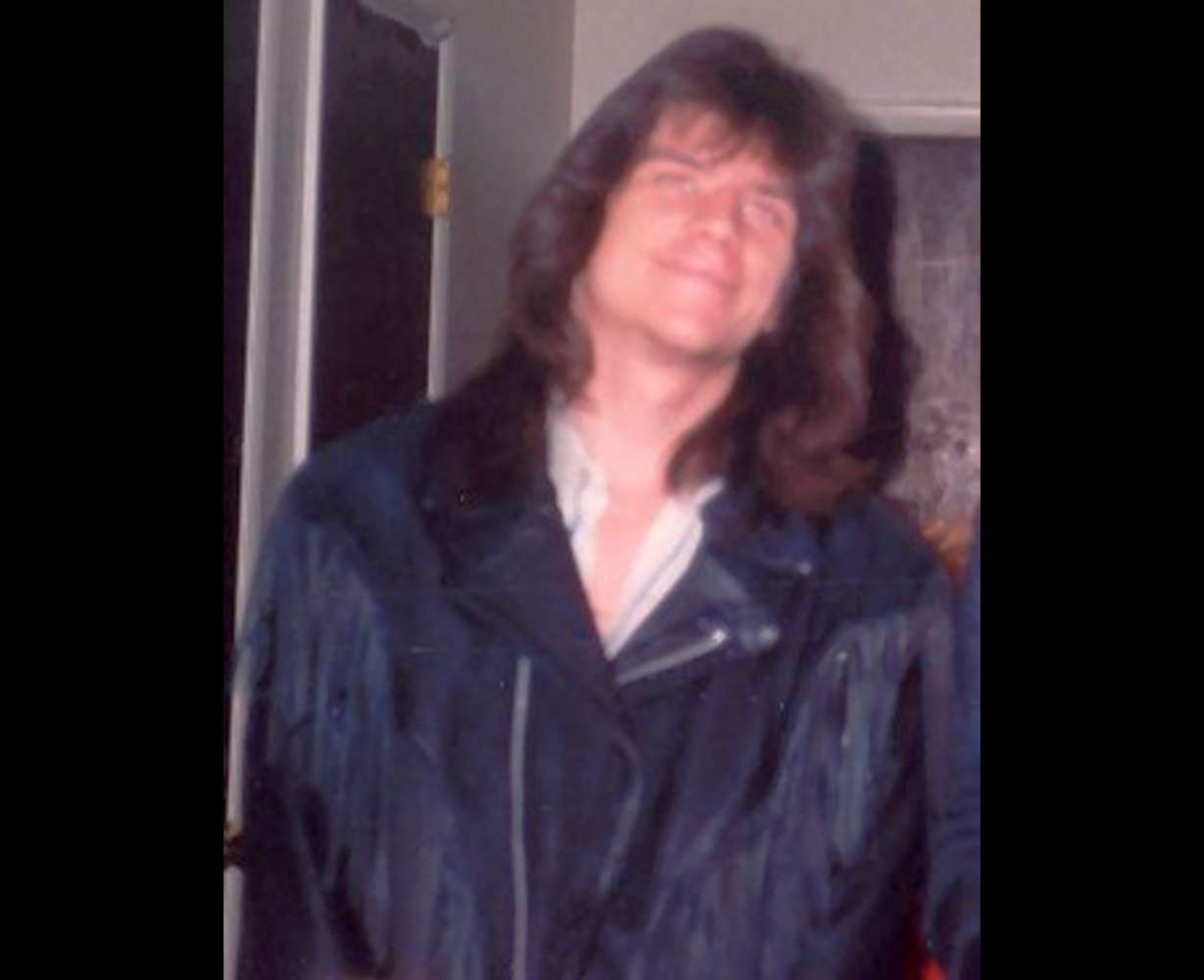 "They say the death of a loved one gets easier as time goes on," Fishler said. "It really doesn't when you know someone's still out there walking around that took his life from him."
The Salt Lake County Sheriff's Office has said it has looked at several people, but nothing has come of it. To help detectives generate leads, the family put up a billboard along the freeway, pleading for someone to come forward.
"We need one somebody to come forward and give them that last little nail in the coffin," Fishler said.
The billboard space was donated by the Reagan Sign company. It went up in November and will stay there until someone else wants the space. Fishler and her sisters shelled out $500 to put his picture up for everyone to see. It pleads for information with a link to a blog run by another of Royter's sisters.
Fishler said people's comments on the blog have kept their spirits up, but they'll take any tips they can get, even anonymously. She also hopes that her brother's killer sees the sign.
"I sure hope that the person that did this to him has to drive by that sucker every day," she said.
Anyone with information about Jason Royter's murder is urged to call the Salt Lake County Sheriff's Office at 801-743-7000.
E-mail:bwinslow@ksl.com
×
Most recent Utah stories