Estimated read time: 2-3 minutes
This archived news story is available only for your personal, non-commercial use. Information in the story may be outdated or superseded by additional information. Reading or replaying the story in its archived form does not constitute a republication of the story.
SPRINGVILLE -- Springville police are trying to sort out what happened between a couple before the man shot and killed a 40-year-old woman and then killed himself. The couple had a history of domestic violence in recent weeks.
Springville police had arrested 46-year-old Brian Sebastian on two occasions for domestic violence; once in November 2009 and then again last month.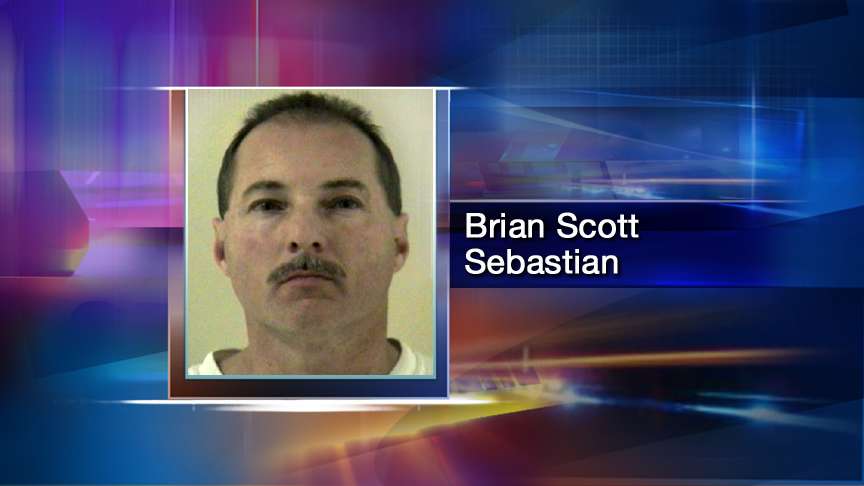 They say the victim, Jeanie White, not only refused help from a victim advocate, but also would not cooperate in prosecuting the suspect.
There is evidence the victim was trying to leave the suspect when she was murdered.
Lt. Dave Caron, with the Springville Police Department, said, "One officer said there was a bag that was there, like maybe she was going to grab her stuff and leave."
Springville police went to the duplex at 1243 S. 550 East Monday just before 10 p.m. to check on White. Her daughter called police after no one had heard from her since Sunday.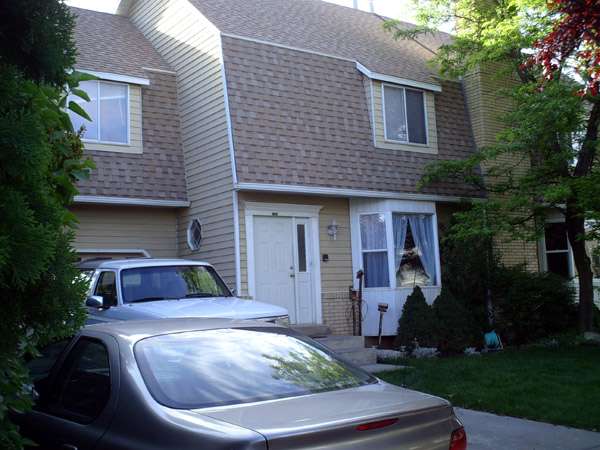 When officers arrived, no one answered the door. "The house was locked, our guys actually had to make entry through an upstairs window," Caron said. Officers found White dead, along with Sebastian. Both had a single gunshot to the head.
Neighbors are trying to make sense of such a violent crime, which hits close to home. Judith Warren has lived across the street from the duplex for four years. She says even though she didn't know the couple all that well, she didn't expect such a violent crime to happen so close to home.
"That's scary that it's so close, but you just never know what people are going to do, I suppose," she said.
Darren Hardy lives a few houses away from the duplex. He watched as police went in and out of the house. "I just saw a lot of police cars parked along the street. It was really quiet and dark, and no one had their lights on or anything, so I thought it was kind of odd," he said.
Sebastian was being prosecuted for domestic violence and, according to police, had bragged he had a weapon and concealed carry permit.
Officers had no evidence, however, of him ever using the weapon or making threats with it.
Detectives will wait for the report from the medical examiner before closing the investigation. Right now, all evidence right now points to a murder-suicide.
------
Story compiled with information from Sam Penrod, Randall Jeppesen and Shara Park.**
×
Most recent Utah stories