Estimated read time: 2-3 minutes
This archived news story is available only for your personal, non-commercial use. Information in the story may be outdated or superseded by additional information. Reading or replaying the story in its archived form does not constitute a republication of the story.
SALT LAKE CITY -- Two more Utahns have died from complications of the swine flu, bringing the total to four, all in Salt Lake County.
The deaths Friday and Saturday were confirmed Sunday by the Salt Lake Valley Health Department.
Forty-seven-year-old Francine Rushton went to Jordan Valley Hospital with flu symptoms three times and tested negative three times.
"Being sent home three times, and bed rest and fluids, is what killed my sister. If she would have somehow got treatment, I think she would have survived," said her brother, Craig Whitehead.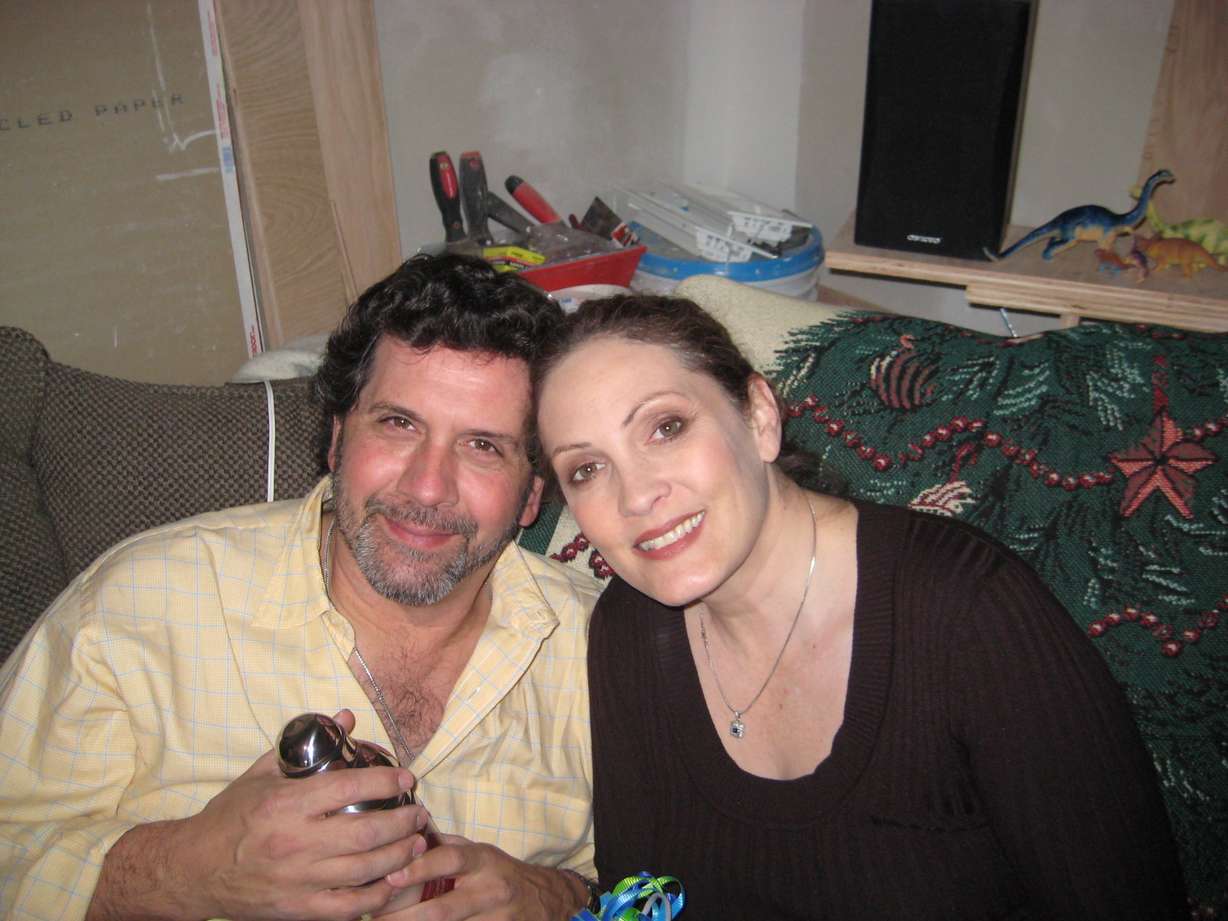 Health officials say testing for flu is only about 70 percent reliable. There's a substantial chance it will give the wrong answer.
Whitehead told KSL there were other clues doctors should have considered. Her condition continued to decline over time, and she was the caregiver for her own mother who did test positive for flu and was successfully treated with Tamiflu medicine.
Whitehead says he's learned a hard lesson: "If you really do have this virus, you really do need Tamiflu."
Eventually a test did confirm Rushton had the flu, and a lab in Atlanta confirmed it was swine flu. By then her body was giving out.
"Basically her lungs just was so scarred and so full of pneumonia, and they put her on kidney dialysis because her kidneys had shut down. There was evidence of brain damage, whether from the flu virus itself or from the lack of oxygen," Whitehead said.
Though health officials aren't releasing much information, KSL has learned the fourth victim was a 45-year-old father of two who became sick Thursday and died Friday.
Salt Lake Valley Health officials say both of the new victims had underlying health conditions that contributed to their deaths.
Rushton's brother says the organs that failed her were all healthy, until she started spiraling downward two weeks ago.
Jordan Valley Medical Center released a statement Sunday saying: "Because of patient confidentiality regulations, we cannot comment on the specifics of any particular case without the patient's or their family's consent. However, in respect to the treatment of any patient with suspected flu or Novel Influenza A H1N1 virus, we can confirm that all established CDC guidelines are followed during their course of treatment."
E-mail: hollenhorst@ksl.com
×
Related links
Most recent Utah stories