Estimated read time: 2-3 minutes
This archived news story is available only for your personal, non-commercial use. Information in the story may be outdated or superseded by additional information. Reading or replaying the story in its archived form does not constitute a republication of the story.
SALT LAKE CITY -- Scammers have a new target: Utahns looking for work via the Internet. A 20-year-old brought this scam to KSL's attention. She was using Craigslist to land a nanny job, and though she was smarter than the scammer, she wants to get the word out.
All Lauren Headd wanted was a job, and he thought that's what she was getting. "I thought it would be fun to be a nanny," she said. "They were willing to pay what I wanted. They sounded nice and legit."
A Mr. and Mrs. Warner had responded to her nanny ad on Craigslist. After exchanging a few e-mails, they offered her the job.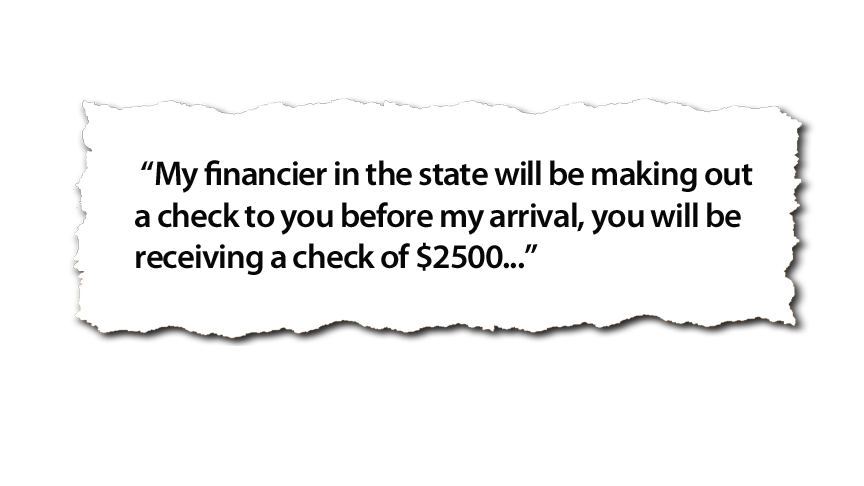 "They were a family from the United Kingdom and they were moving to Utah on the 24th," Headd said.
They agreed to pay her no more than $500 a week; she'd be tending their 5-year-old son. Before they arrived in Utah, they wanted her to get their house ready, noting they'd send her a $2,500 check to cover the cost and her first week's pay.
"They told me to deposit it, take $500 and then Western Union the $2,000 to their travel agent," Headd said.
That's when she got suspicious and did exactly what she should have. "We called the bank, and the account number didn't exist," she said.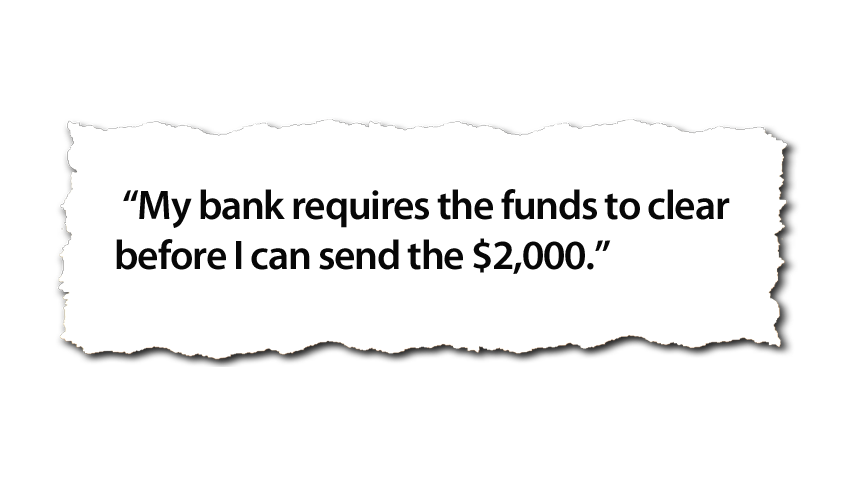 She then e-mailed back and said she wouldn't be depositing the check or wiring the money. "Anybody can bounce a check on you, so I kind of knew that and was smart about it," Headd said.
Jane Driggs, with Utah's Better Business Bureau, is happy to hear that. She says scams targeting people trying to find work are becoming more common.
"People really need to take a step back and say, 'Is this real? Does this make sense? Is it too good to be true?'" Driggs said.
"I never would have thought people would have thought of girls who want to nanny as a target." Headd said.
If you fall prey to one of these scams, alert the e-mail service so it can tag the e-mail address. And it's never a bad idea to get in touch with Consumer Protection and the Better Business Bureau so they can alert others.
E-mail: corton@ksl.com
×
Related links
Most recent Utah stories