Estimated read time: 2-3 minutes
This archived news story is available only for your personal, non-commercial use. Information in the story may be outdated or superseded by additional information. Reading or replaying the story in its archived form does not constitute a republication of the story.
SALT LAKE CITY -- Salt Lake County sheriff's deputies think a woman they arrested for an attempted robbery gone wrong may be connected to other cases.
Officers arrested Wendy Lee Dalzin Thursday night after deputies say she used a plastic toy rifle to try to rob a man. The intended victim was waiting in a car to pick up an employee at the Arctic Circle at 3900 South and 700 East. Deputies say the suspect came up to the driver's side window, pointed a rifle at him and demanded money.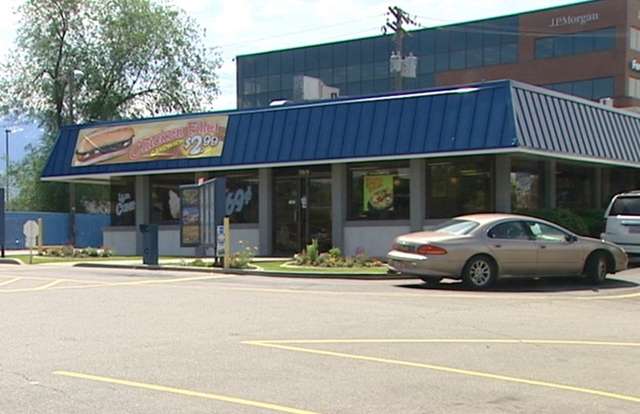 Lt. Don Hutson says the man told her he didn't have any money, and then some sort of struggle ensued.
"She apparently took the rifle and struck him over the head with the rifle and it broke into pieces," he said.
Hutson says she apparently took the bright orange tip off the end of the barrel to make it look more like a real rifle.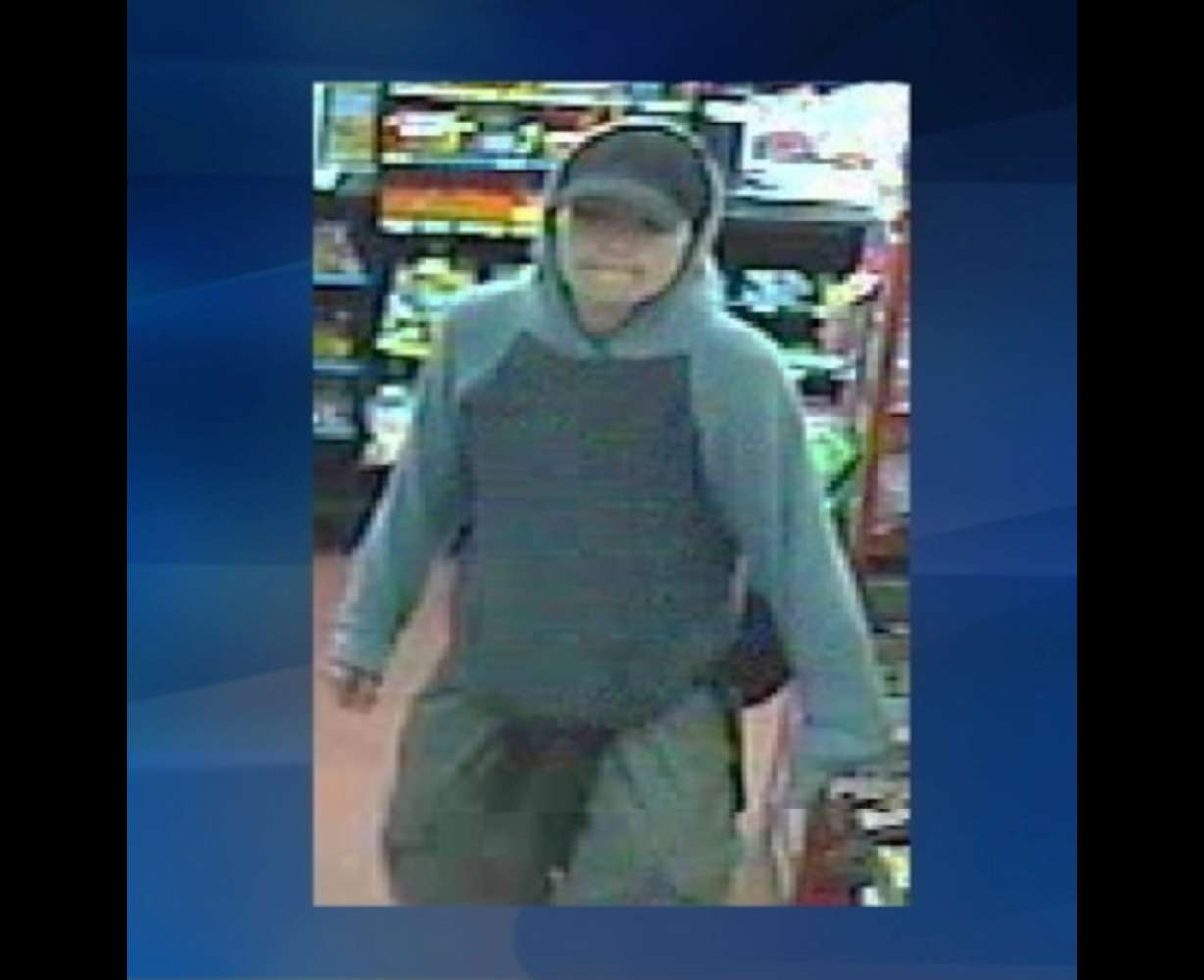 After the struggle, the woman fled to a nearby condominium complex, but police dogs were able to find her. Hutson says Dalzin was very apologetic while en route to the Salt Lake County jail and told deputies she attempted the robbery because she was out of a job and needed the money.
But Dalzin has been arrested before on drug and forgery charges. Detectives are now working to learn if she may be connected to other robberies.
Salt Lake City police are trying to figure out whether Dalzin is the woman captured in surveillance photos from business robberies in recent weeks. A female robber held up at least three businesses near 900 East between 800 South and 2100 South.
Police say that robber is between 30 and 40 years old and has the appearance of being a drug user. Investigators say the woman in the photos appears to be older and heavier than Dalzin, but they are not ruling out a possible connection between the two.
------
Story compiled with information from Marc Giauque and Sandra Yi.
×
Most recent Utah stories