Estimated read time: 2-3 minutes
This archived news story is available only for your personal, non-commercial use. Information in the story may be outdated or superseded by additional information. Reading or replaying the story in its archived form does not constitute a republication of the story.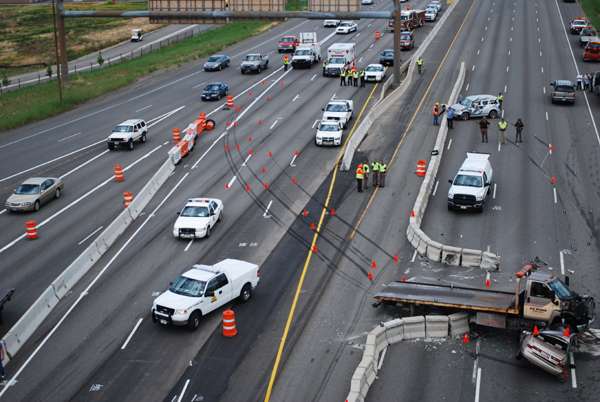 SALT LAKE CITY -- Over the weekend, you might have seen an aerial shot of the fatal accident on I-15. The Utah Highway Patrol used its latest tool to take the photo.
A helicopter that looks like the real thing but weighs only about 20 pounds takes great pictures of accident scenes like the one on Saturday. One person died when a tow truck swerved into oncoming traffic.
Sgt. Brad Horne operates the helicopter's remote control devices that have been in use for the past year. He says the tool has many benefits, namely cost and time. "We can do in four to eight minutes what used to take us almost an hour or two and a half hours," he said.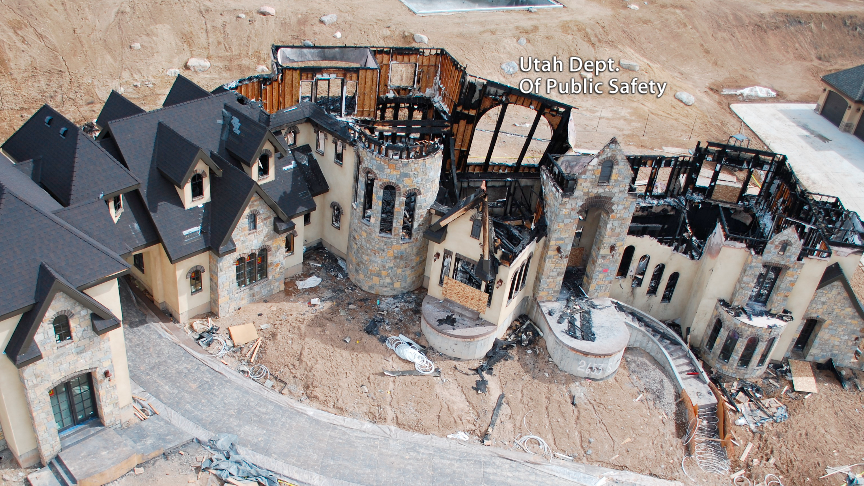 Troopers use a computer system to convert the pictures into accurate scale diagrams.
The device also is cheaper than bringing out the real chopper. The remote helicopter starts at about $6,000. Add-ons like the special camera and autopilot can push that price closer to $30,000.
But maintenance costs are very low.
This past year UHP has used the device on many different assignments, like large accident scenes, arson investigations, weather-related crashes and in hard-to-navigate areas.
"There's just absolutely no other way for us to reconstruct those types of accidents accurately without using this type of technology," Horne said.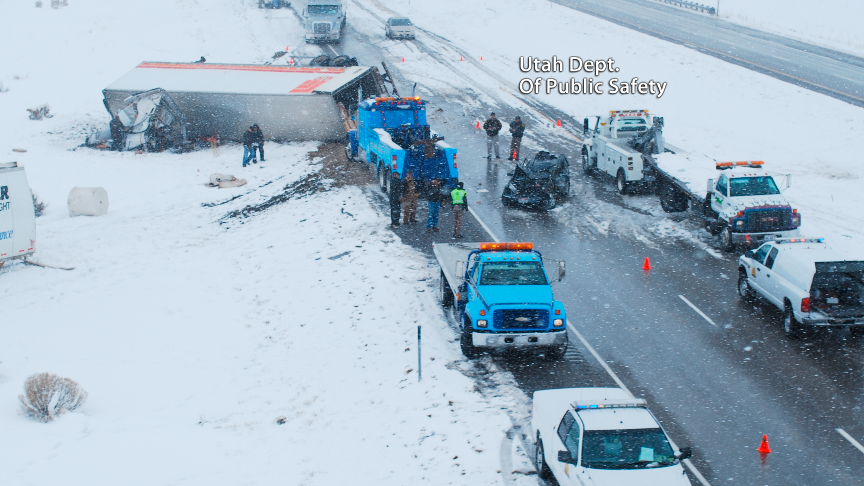 UHP uses the choppers for training. They're cheaper, so if mistakes are made, they're not as costly. With a new fool-proof autopilot system, troopers will be able to learn in three to five days instead of six months.
UHP anticipates training about 30 troopers to share six choppers stationed all over the state.
Utah's program has inspired Colorado, Wyoming and Arizona to start similar operations. The federal government has even taken notice, giving Utah grant money to continue progress.
Horne says the choppers don't work for all situations. But, he said, "When a situation does call for it, it's an extremely valuable tool for us to have."
Training for the new system will begin next month. The department hopes to have them deployed by August 1.
E-mail: ngonzales @ksl.com
×
Photos
Most recent Utah stories