Estimated read time: 2-3 minutes
This archived news story is available only for your personal, non-commercial use. Information in the story may be outdated or superseded by additional information. Reading or replaying the story in its archived form does not constitute a republication of the story.
CEDAR CITY -- A prominent attorney in southern Utah is behind bars, accused of taking settlement money from his clients. His clients were two of the eight families who lost loved ones in fatal plane crash near Moab last year.
The families of the plane crash victims were involved in a lawsuit against The Leavitt Agency, which owned the plane. The case was settled in January, and settlement checks were given out. But the two families Matthew Graff represented were unaware that their checks had arrived until they were contacted by law enforcement three months later.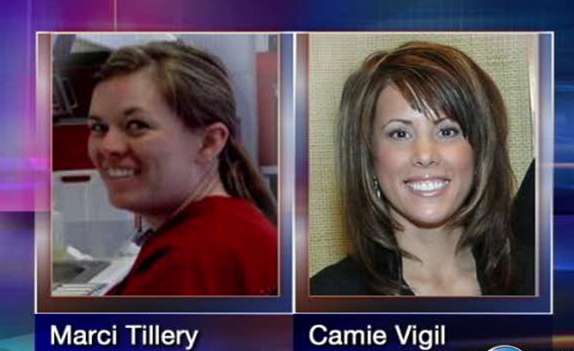 The Cedar City attorney is now behind bars in the Iron County Jail. He was arrested Tuesday at the Salt Lake International Airport, charged with two felony counts of unlawful dealing with a fiduciary.
Iron County Attorney Scott Garrett said, "There was an active arrest warrant for him, and that's where he was found, is at the airport. And that's why he was taken into custody then."
Graff represented the spouses of Camie Vigil and Marcie Tillery, two of the 10 victims who died in a plane crash last August near Moab. The case settled in January, and the Tillery's settlement check for $967,000 was deposited into Graff's trust account. Two months later, the Vigil's check for $387,500 was also deposited, but Graff never informed the families that the money arrived.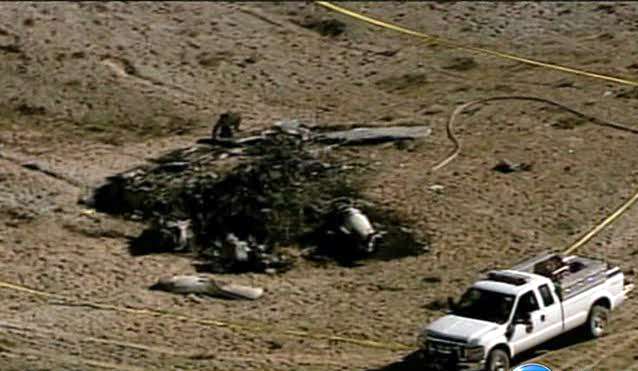 Court documents filed in 5th District Court say at one point, when confronted by the families about payment, Graff told his clients he was working on disbursement, even going as far as to call someone he claimed worked at Bank of America to verify the funds. He then instructed that person to cut the checks.
This time when the checks didn't arrive, law enforcement got involved. "We just had some people come to us with some concerns. We began the investigation, and that led to criminal charges," Garrett said.
Law enforcement officers contacted Bank of America and learned that Graff had no savings, checking or trust accounts with the bank. In fact, the only account he did have was a credit card with a $7,000 balance.
When they contacted Sun First Bank, where Graff deposited the settlement checks, the account had recently been closed.
The Iron County Attorney's Office says it is investigating where they money from the settlement has gone. In the probable cause documents, all it says is it was disbursed in various methods.
We do know that Marcie Tillery's spouse was given an advancement of $167,000 prior to the settlement, but other than that no money has been awarded to either family.
E-mail: spark@ksl.com
×
Related links
Related stories
Most recent Utah stories