Estimated read time: 1-2 minutes
This archived news story is available only for your personal, non-commercial use. Information in the story may be outdated or superseded by additional information. Reading or replaying the story in its archived form does not constitute a republication of the story.
ALPINE -- Police in Utah County are looking for a man suspected of being involved in a burglary of a home. More than $100,000 in cash and coins was stolen. An arrest warrant is out 25-year-old Thorne Rawlinson.
The break-in happened in Alpine a month ago, and ever since police have been on the trail of those responsible.
Police are not sure how the burglar got inside the home, but now say they have information Rawlinson was involved in the break-in.
Rawlinson is already wanted on other crimes, and police say they want to question him about the theft, which was much more than just cash.
Lone Peak police Lt. Brian Gwilliam said, "There was some collectible coins and also quite a bit of cash that was taken out of the home; all together it was in excess of $100 thousand."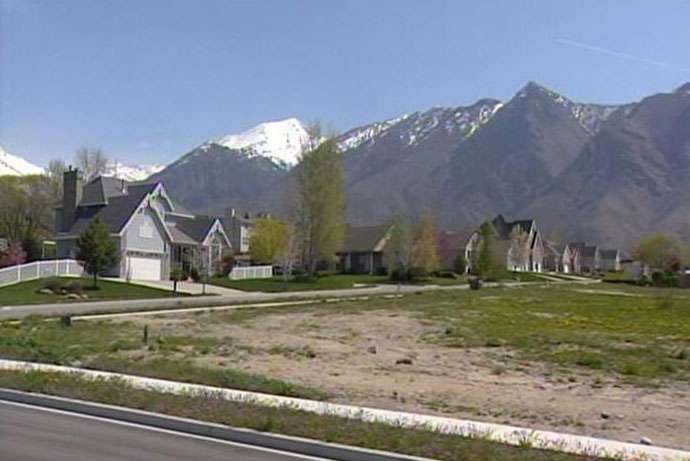 Police wouldn't confirm it, but it appears Rawlinson may be another suspect, in addition to two others who have already been arrested in the case. Alexis Vanderhoeven and Kip Gneiting were arrested last month.
Police do say they have already recovered a large amount of the stolen cash and coins and believe that the motive is simply a drug addiction.
If you have any information on Thorne Rawlinson and where he may be, the Lone Peak Police would appreciate a call at 801-756-9800.
E-mail: spenrod@ksl.com
×
Related stories
Most recent Utah stories