Estimated read time: 3-4 minutes
This archived news story is available only for your personal, non-commercial use. Information in the story may be outdated or superseded by additional information. Reading or replaying the story in its archived form does not constitute a republication of the story.
WEST VALLEY CITY -- Some physicians may be misinterpreting who should or should not be tested for the H1N1 virus. As we reported Wednesday, the family of a 21-year-old man who died from swine flu is questioning why it took so long to identify the seriousness of his illness.
Family members had a hard enough time dealing with the death of Marcos Sanchez, But trying to understand why he was sent home the first day and returned the next day when he was even sicker, they say, is even harder.
They also question delays in transferring him to University Hospital. "So if they had transferred him, who knows, he could still be alive. You know, if they had transferred him when we asked," said Rae Ellis, Marcos' sister.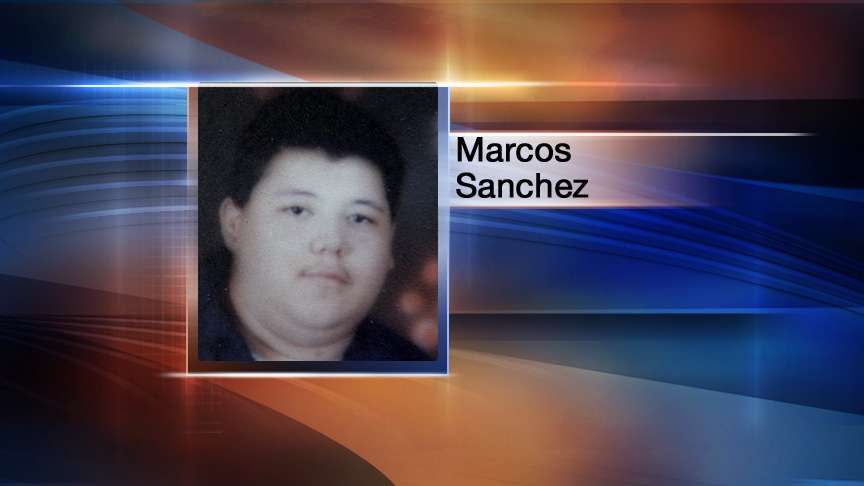 That may or may not be the case. Pioneer Valley Hospital says it follows CDC guidelines for all suspected H1N1 infections.
But has there been a change in strategy compared to the peak of the outbreak? Wednesday night, a Holladay doctor told a patient the CDC has informed clinics to stop testing unless H1N1 shows up in a new area, but that's not true -- at least in part.
While the Salt Lake Valley Health Department has stopped tracking every person who may have come in contact with a sick patient, it's still keeping track of case numbers.
**Patient Testing for 2009 Influenza A H1N1 (Swine Flu) Virus**
**Specimens that meet criteria #1 AND criteria #2, #3, #4, OR #5 will be tested for Novel Influenza A (H1N1).**
1. Patient has influenza-like illness (ILI) consisting of: - Temperature >100F or 37.8C AND - Sore throat or Cough
AND
Patient is hospitalized (other acute febrile respiratory illness may substitute for ILI in hospitalized patients)
Patient is at high risk of severe complications from infection. Includes: pregnant women, children under the age of 5 years, adults 65 years or older, or individuals with chronic underlying medical conditions
Patient is at high risk of spreading infection to others including health care workers with direct patient contact or patients living in group settings
Patient lives in a Utah community (city or town) where novel H1N1 disease has not previously been detected and has a positive screening influenza A result (or a positive influenza test result if the test does not differentiate influenza A from B) by Rapid Test (EIA) or DFA
State epidemiologist Dr. Robert Rolfs says there has been a change in strategy to preserve limited resources for those who really need it. "Most of the people with mild illness due to this H1N1 swine flu-- doing the test really won't change what you do for them. We know now there are lots of cases that we're not seeing"

But even then, and with some modifications in CDC recommendations, other guidelines have not changed.

If someone has a cough, sore throat, a temperature of 100 or higher and if that person is a pregnant, a child under age five, an adult 65 or older, or if that person has a chronic underlying medical condition, they should be tested.

There is a form now for patients - listing a specific criteria for an H1N1 test.

E-mail: eyeates@ksl.com

×
Related links
Most recent Utah stories