Estimated read time: 2-3 minutes
This archived news story is available only for your personal, non-commercial use. Information in the story may be outdated or superseded by additional information. Reading or replaying the story in its archived form does not constitute a republication of the story.
SALT LAKE CITY -- A Utah doctor's two passions in life--biking and fighting cancer--are coming together for a great cause.
Dr. Heather Gilbert is a specialist at the Huntsman Cancer Institute. In her free time she spends time mountain biking. Thanks to her own creativity and support from a popular cycling blog, she is raising hope and thousands of dollars for cancer research.
You can find Heather Gilbert riding her mountain bike on the trails almost every day this time of year.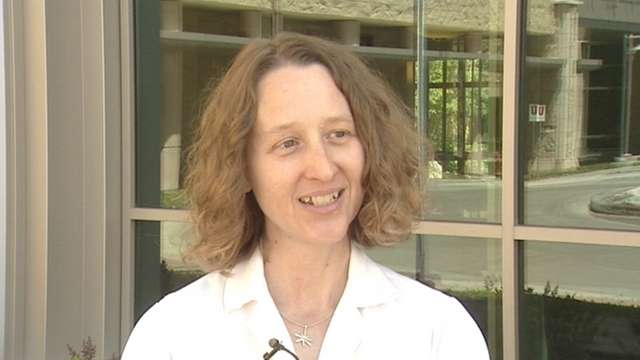 Her latest focus has been trying to win a contest by naming bicycle manufacturer Kona's newest model. She said, "This bike is so special, it doesn't even exist yet. Kona wanted to have a name for the bike before it was even in the pre-fab design stage, so the bike probably won't be delivered until December."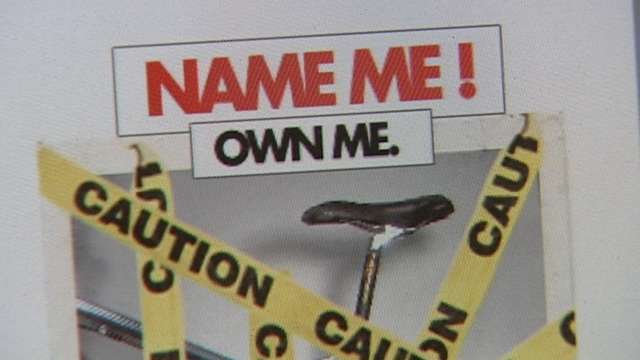 Dr. Gilbert entered the contest and enlisted the help of a cycling friend she met in her practice, whose wife is battling cancer. Elden Nelson said, "For the last four years, I've been writing a blog called fatcyclist.com, and it's an adventure and satire, but more and more since my wife was diagnosed with cancer, it's been about fighting cancer."
Heather decided if she won the contest, she would donate the prize, which is the new $7,000 bike, to a raffle on the fat cyclist's blog to benefit cancer research.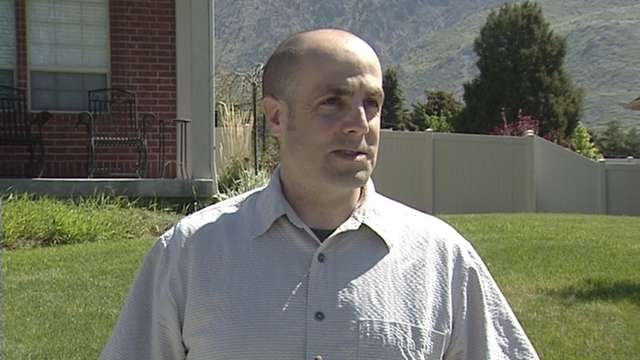 Nelson said, "With one of the bikes we raffled off, we raised $37,000 and my team, which is called Team Fatty, is currently the top fundraising team in all four-event cities for the Lance Armstrong Foundation, we've raised about a quarter-million (dollars) already this year."
Heather's name for the new top-of-the-line bike is: Cadabra. Out of hundreds of entries in the contest, she won!
She said, "I feel very good about it. As hard as it is going to be to watch someone pedal away my Cadabra, it's going to feel great to know this has gone to a good cause, especially since I'm not the one who really won it. It was such a community effort. So many people asked their family and friends to vote for the bike, and it felt like this was a group event."
The information about the raffle has only been posted on the fat cyclist blog for 24 hours now and already it has generated $14,000, all of which will go to the Lance Armstrong Foundation.
E-mail: spenrod@ksl.com
×
Related links
Most recent Utah stories