Estimated read time: 2-3 minutes
This archived news story is available only for your personal, non-commercial use. Information in the story may be outdated or superseded by additional information. Reading or replaying the story in its archived form does not constitute a republication of the story.
BOX ELDER COUNTY -- There's a mess in Box Elder County where a 5-year-old boy was left alone on his school bus.
Box Elder School District Superintendent Martell Menlove confirmed a child was left behind on the bus Friday afternoon, apparently after falling asleep.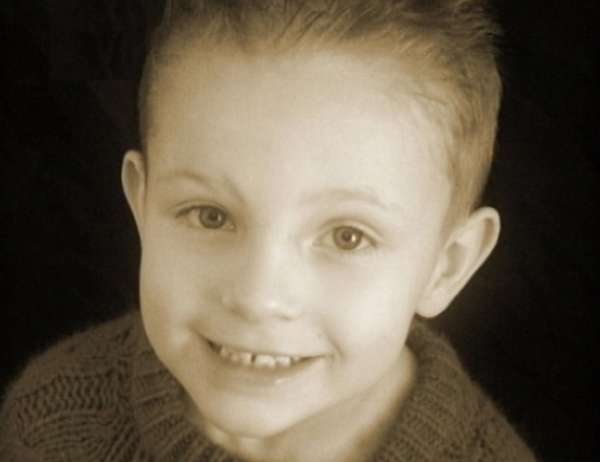 Menlove said the driver had some time between routes, so she dropped off the bus aide and went home for a few hours, parking the bus in her driveway. She had no idea 5-year-old Dylan Snow was still on the bus and asleep in the back.
When Dylan woke up and realized he was all alone, he got off and started wandering. Police found him about a mile away from the driver's Tremonton home.
"I'm still not sure, just kind of in shock. It's scary. We're lucky it turned out the way it did. It was really an unfortunate mistake," said Dylan's mother, Julie Snow.
Julie her son suffers from an autistic spectrum disorder and he hasn't really talked much about what happened, but he was at school Monday and rode the bus home with a teacher.
The school district requires drivers and their aides to walk through the bus at the end of each route. That obviously didn't happen.
"I know she would never intentionally harm my son. It is an inexcusable mistake. It's just a fine line there. I'm really torn over it right now," Julie said.
The driver and the aide have been suspended until the district decides what action it will take and how it will enforce that policy in the future.
"I think there's two things: We need to make sure our protocol is appropriate, which I think it is. We need to make sure we have training sufficient to understand what the protocol, and then we need to enforce it," Menlove said.
Other parents with kids at the Early Learning Center in Corinne agree.
"I think it's a simple mistake. They need to obviously review it and probably look through the buses when they bring children home," parent Cache Myers said.
The district is considering placing a paper at the back of school buses that a driver could initial to show they've checked every student is off the bus.
------
Story compiled with contributions from Courtney Orton and Becky Bruce.
×
Most recent Utah stories