Estimated read time: 1-2 minutes
This archived news story is available only for your personal, non-commercial use. Information in the story may be outdated or superseded by additional information. Reading or replaying the story in its archived form does not constitute a republication of the story.
WEST JORDAN -- Construction on a light-rail line through the west side of the Salt Lake Valley is moving ahead on schedule, thanks to millions coming in federal stimulus money. That cash will help make up for lost revenue attributed to the down economy.
The Utah Transit Authority relies heavily on sales tax revenue, but when the economy is down, so is the sales tax. UTA says sales tax revenues are off roughly 15 percent from last year, an $18 million decrease.
The agency learned Thursday it will be getting $91 million in federal stimulus money, money that will be directed to the construction of the Mid-Jordan line.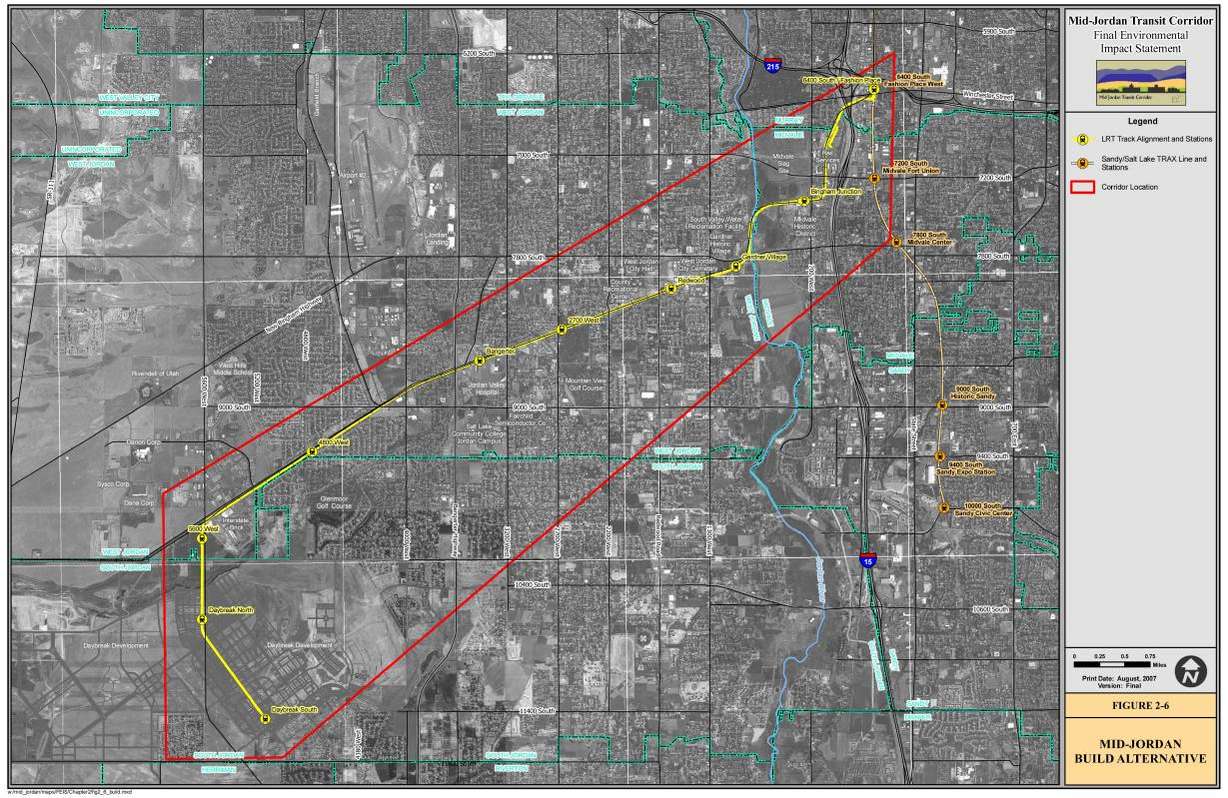 The 10.6 mile light-rail project will link Daybreak, South Jordan, West Jordan, Midvale and Murray with downtown and the University of Utah. UTA planners say this infusion of money allows the project to stay on track without delaying its construction schedule or laying off workers.
"What this gives us is the money to be able to keep the construction work going, rather than having to slow it down because of the lower sales tax revenue," said Ralph Jackson, UTA's deputy chief of program development.
Mid-Jordan line construction manager Greg Thorpe said, "We're spending about $100 million a year right now on construction on this alone, so once the money rolls over in the community -- with the materials, the supplies, all of that -- we expect 3,500 people to be benefited by this acceleration."
The project will include nine new stations, and UTA projects ridership for the line to be 25,000 per day. Construction started one year ago. The line is expected to open at the end of next year.
------
E-mail: John Daley and Randall Jeppesen.
×
Related links
Most recent Utah stories