Estimated read time: 3-4 minutes
This archived news story is available only for your personal, non-commercial use. Information in the story may be outdated or superseded by additional information. Reading or replaying the story in its archived form does not constitute a republication of the story.
SOUTH JORDAN -- The family of Blake Strebel and Derek Jasper are speaking out about what happened. They have similar feelings about the suspects.
This is a devastating loss for two families whose sons were in the wrong place, at the wrong time.
But they say they're not angry about what happened, and they don't blame anyone.
Derek Jasper, 18, and Blake Strebel, 19, were killed when two burglary suspects running from police crushed their car.
The victims worked together at Domino's Pizza in Ogden. They were also roommates.
The young men were driving home Wednesday night after playing basketball.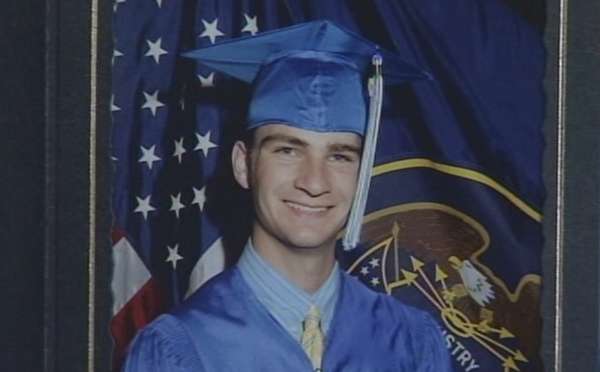 Strebel was behind the wheel of the car that was hit when two men ran a red light during a police chase.
Derek's mother, Jennifer Jasper, says he was expecting a call on a mission for The Church of Jesus Christ of Latter-day Saints next week.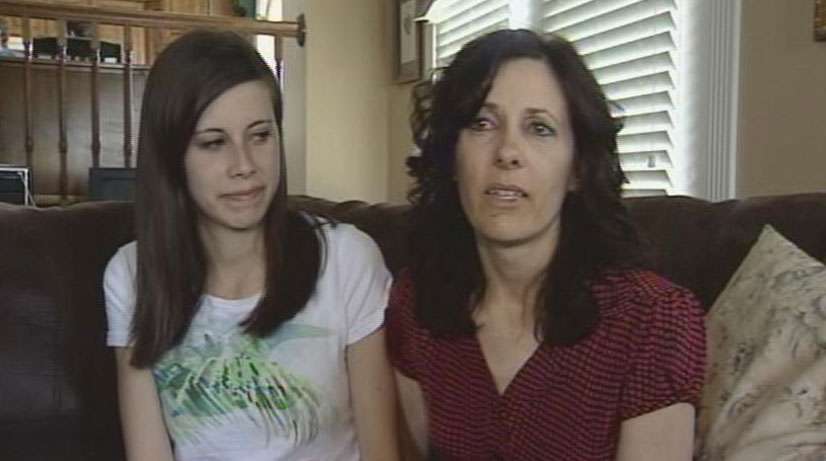 She said Derek had recently moved out of his parents' house in Ogden so he could experience living on his own before his mission.
He was working as an assistant manager at Domino's Pizza to save money for college.
"Our faith and what we believe has gotten us through this morning and will get us through the rest of our lives," Jennifer said.
She believes her son would be among the first people to forgive the suspects in the case. She says Derek was a very loving person. She said, "Derek was the most generous, loving people person who would give the biggest hugs. He loved everyone no matter who they were, what walk of life they were in."
Friends say Derek was the peacemaker in the group. They were planning a road trip to California in two weeks. Friends say Derek had talked about going into law enforcement. His family says he loved to sing and participated in choral groups since he was in elementary school. He also loved snowboarding.
Related:
Jennifer says while she knows the suspects in the chase didn't mean to kill her son, she is heartbroken.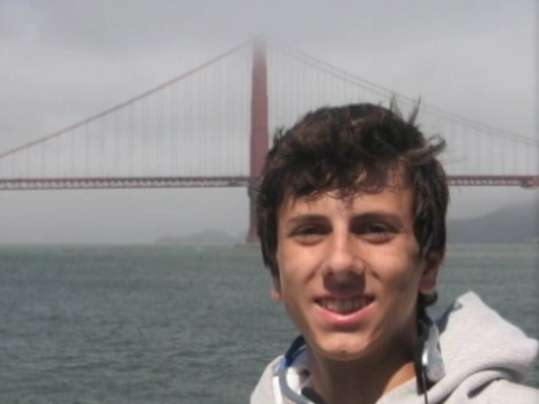 "I hope and I pray fervently they get help so they won't do anything like this again, that they will straighten up their lives," she said. "The boys that were victims in this were the best kids in the world."
When Jennifer heard family members of the suspects apologize to them for what happened, she said, "I'm so grateful for that."
Blake Strebel's grandfather, John Strebel, says they don't blame police for the chase, and they aren't angry with anyone. He said, "Anger is not within the realm of our makeup."
Blake's father, Tim Strebel, said, "If they had been involved in criminal-type actions, they will probably end up paying for those, and to have the deaths of two boys on their heads as well, I don't know how anyone can live with that."
Strebel was a student at Weber State University. He also coached lacrosse at Weber High School.
Blake's parents say he was studying criminal justice and wanted to be a police officer like his uncle, who passed away last year.
They say he wanted to help people. Susan Strebel, Blake's mother, said, "[He was] the most loving, accepting young man. He didn't look at classifications, gender or race. He accepted everyone."
The family says if anything comes out of this tragedy it's that they want people to love each other and take care of one another.
Funeral arrangements are still being made for both men.
A fund has been set up to help Derek Jasper's family cover expenses. If you would like to help, you can donate to the Derek Jasper Memorial Fund at any Utah County Credit Union location. For questions, contact Jannette Richan at jrich@comcast.net.
------
Story compiled with contributions from Sandra Yi , Randall Jeppesen and Marc Giauque.
×
Most recent Utah stories