Estimated read time: 2-3 minutes
This archived news story is available only for your personal, non-commercial use. Information in the story may be outdated or superseded by additional information. Reading or replaying the story in its archived form does not constitute a republication of the story.
Sam Penrod and Mary Richards reporting A man who put a dog into a hot oven is finding himself in jail this afternoon. Marc Vincent was ordered to spend six months in jail for a crime that outraged the community. It is the harshest sentence ever given in Utah for animal abuse; twoohe judge ordered six months in jail, with no early release.
Marc Vincent walked into court, but he did not walk out after a judge threw the book at him for intentionally putting a dog into a hot oven for more than five minutes.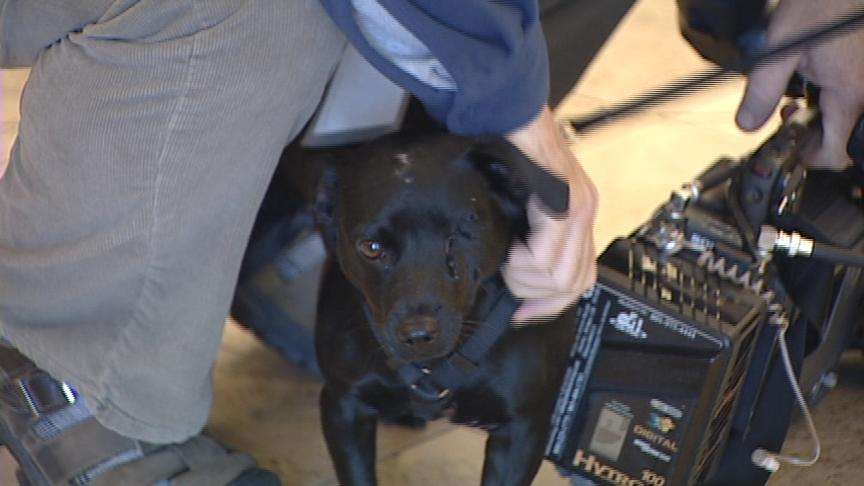 The dog named Henry survived, but the terrible ordeal he went through was traumatic, not only for him, but Vincent's now estranged wife.
Rhonda Vincent, Husband abused her dog: "I'm seriously surprised he made it through all this. He saved my life, hah Henry."
Animal advocates call the sentence of actual jail time a victory for all animals in Utah.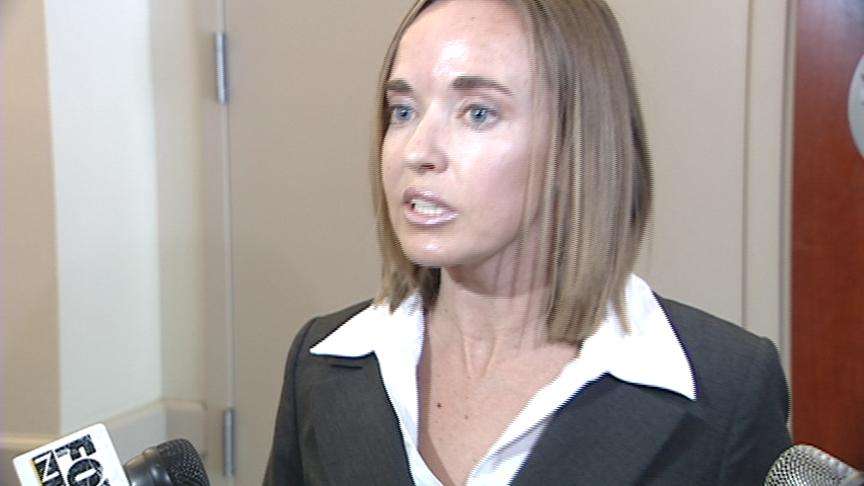 Gene Baierschmidt, Humane Society of Utah: "A message hopefully will be sent that people, if they do an act like this, they are going to have to go to jail and it's not going to be taken lightly."
And the Humane Society is hoping that this case will get state lawmakers to make animal torture in Utah a felony, meaning the possibility of up to five years in prison. They say the bill has failed in recent years because of resistance from agriculture and rodeo enthusiasts concerned they could face prosecution.
Gene Baierschmidt, Humane Society of Utah: "It's not meant to hinder upon anyone's lifestyle or anything, it's just for the intentional torture of an animal and I think people with common sense know what that is."
Supporters say Henry's case shows that, sadly, there are people out there who will torture animals.
Gene Baierschmidt, Humane Society of Utah: "Six months is a pretty long time and it sends a message to people that if you torture an animal here in Utah, you have a good chance of going to jail."
41 states in the country already have a law that allows for felony prosecution in the most serious animal cruelty cases. The bill will be before lawmakers on Utah's Capitol Hill again in January.
×
Most recent Utah stories