Estimated read time: 2-3 minutes
This archived news story is available only for your personal, non-commercial use. Information in the story may be outdated or superseded by additional information. Reading or replaying the story in its archived form does not constitute a republication of the story.
MIDVALE -- An alert car wash employee and customer are getting the credit for helping police nab a would-be carjacker Monday morning.
The suspect went from a car wash, to a Wal-Mart parking lot, to a service station down the road. Midvale police say had it not been for the witnesses, they may not have gotten their guy.
Police say 44-year-old Robert Guyre's wild morning began at the gas station on the corner of Union Park Avenue and South Union Avenue when he approached a woman leaving the car wash.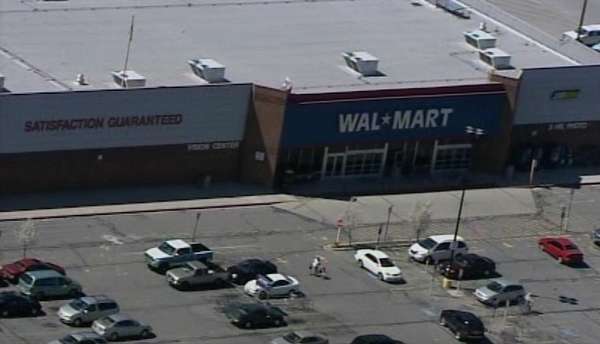 "He tried to rob her, then he tries to take her car. She becomes hysterical, screams," said Sgt. John Salazar, spokesman for the Midvale Police Department.
Her screams got the attention of another customer and one of the employees. "He runs away, and those two gentlemen chase him on foot here through the Wal-Mart parking lot," Salazar said.
Police say Guyre then tried to carjack and rob another woman. When it didn't go his way, he ran, and the two men continued chasing him. This time, he ended up inside a service station.
"I was changing the oil on a Mitsubishi Galant. This guy comes running in and wants some water," said Ralph Warner, owner of Union Service.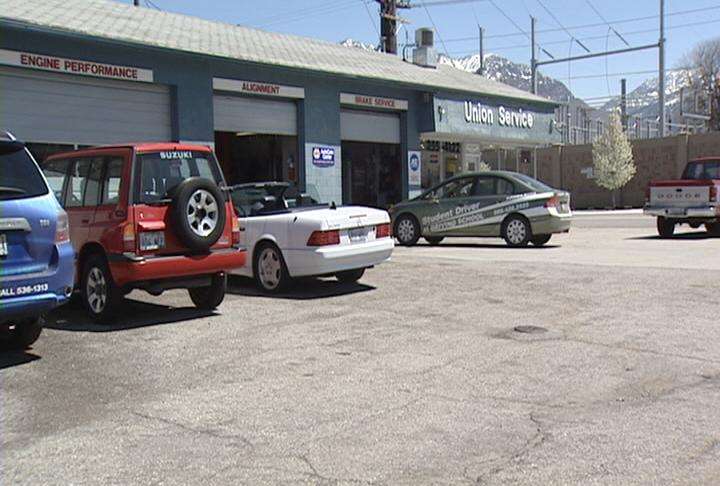 But before he even had a chance get some water, officers and the two men chasing him showed up.
"He come running into the shop, actually went into the bathroom. The cop came around and said, 'Get down on your knees!' four or five times, pulled out his Taser and dropped him right there," Warner said.
"When he was cornered, he was backed against the wall, he wouldn't come out. He was not complying with our commands," Salazar explained.
Guyre was taken to the police station for questioning then loaded into an ambulance so he could get checked out at the hospital for drugs.
Police say they are grateful for the citizens who decided to help out. "Without the help of the two civilians, this would not have occurred," Salazar said.
Police will take Guyre to jail once he's checked out at the hospital. This is not his first run in with police. They say he's been arrested 18 other times.
------
This story compiled with contributions from Becky Bruce and Courtney Orton.
×
Most recent Utah stories