Estimated read time: Less than a minute
This archived news story is available only for your personal, non-commercial use. Information in the story may be outdated or superseded by additional information. Reading or replaying the story in its archived form does not constitute a republication of the story.
EAGLE MOUNTAIN -- An emu escaped an animal sanctuary in Eagle Mountain Friday and went on one big journey before being found.
Kim O'Donnell of the Friends in Need Animal Rescue said, "Their names are Bonnie and Clyde, and Clyde escaped jail yesterday."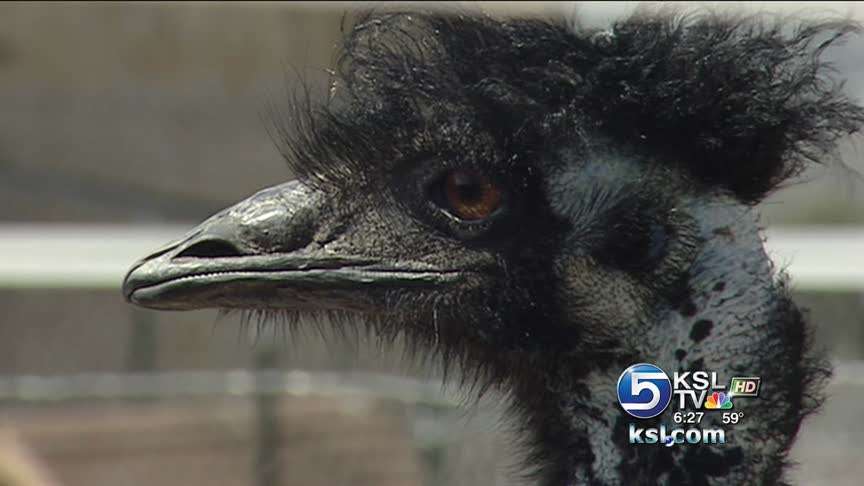 Clyde took that time to do some exploring. He went to the mountains and then into a residential area. That's where he was found.
O'Donnell says it's odd that Clyde left because it's mating season. "It's not normal for them to leave when they're mating like that. She's laying eggs and he sits on them. He had to have gotten spooked really bad," she said.
Clyde is back at the Friends in Need Animal Rescue. Owners say they're planning to build a new fence to keep animals from leaving again.
×
Most recent Utah stories