Estimated read time: 2-3 minutes
This archived news story is available only for your personal, non-commercial use. Information in the story may be outdated or superseded by additional information. Reading or replaying the story in its archived form does not constitute a republication of the story.
SANDY -- The Crossroads of the West Gun Show starts Saturday at the South Towne Expo Center in Sandy, and it's expected to bring in big money and big crowds. In fact, organizers think this year will be the biggest ever.
There's been an increase in attendance at shows in Phoenix, Del Mar, San Francisco, Denver, Reno and Anaheim this year.
"Attendance at our shows is up about 50 percent from a year ago," said Bob Templeton, founder and president of Crossroads of the West Gun Shows. "It started to come up late last fall, about the same time as the election."
Gun sales are surging on fears President Obama will ban some types of firearms.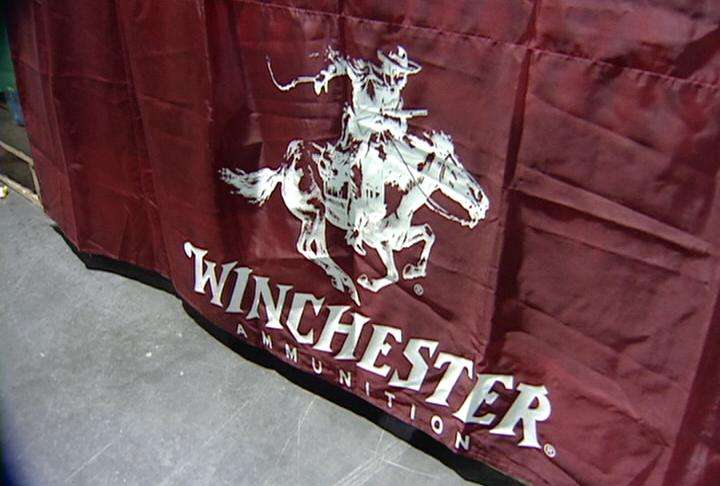 "Everybody's worried about the gun rights, and well they should be," vendor John Corn said. "People are here spending their money because they're afraid they're not going to be able to own a gun down the road."
There are almost 300 vendors at this gun show, but the most popular place is the ammunition booth. Ammunition is getting harder to buy in some areas. During the past year, gun owners in Utah have noticed a shortage for certain types of ammunition, specifically for hand guns and semiautomatic weapons.
Organizers say many gun owners flock to gun shows that contract with ammunition manufacturers and wholesalers. "Of the first hundred people through the door, 98 of them usually head to the ammunition tables because they do sell out by Saturday afternoon usually," Templeton said.
He says nobody at the manufacturing level anticipated that the demand for ammunition would be so high, and talk of an ammunition tax and the possibility of new gun control laws is partly to blame.
"There's concern, politically, about the agenda of the administration, in terms of Second Amendment rights and the ability to continue to exercise those Second Amendment rights under anticipated new laws and regulation," Templeton explained.
In Mexico Friday, President Obama backed away from a campaign promise to reinstate a ban on assault weapons that expired during the Bush administration. However, he does push enforcement of existing laws that bar the illegal trafficking of guns across the border.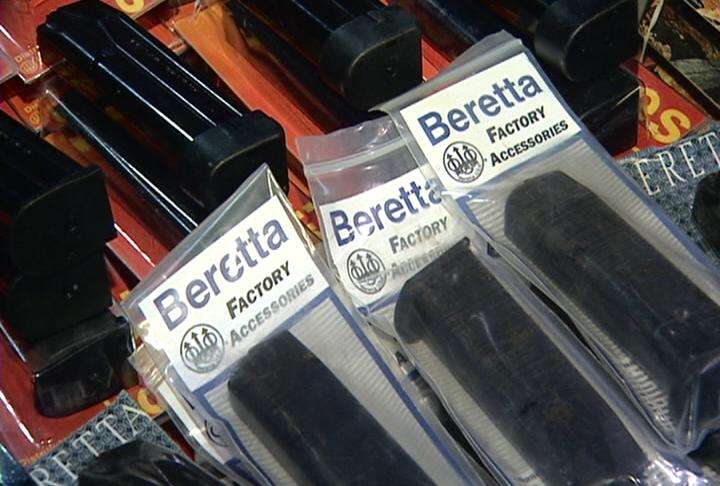 "Trafficking illegal firearms, sending them across the border, is illegal. That's something that we can stop," Obama said.
Vendors at this weekend's show expect brisk business, in part because of a general uneasiness about the future.
"The economy is getting worse," vendor Jarka Koveary said.
Corn added, "The dollar is becoming more and more worthless. People can't buy food, can't pay their mortgage, their car payment. People are scared."
Of the 285 vendors, 102 of them are from out of state. Last year, 13,000 people from Utah and surrounding states visited this show. Organizers expect that number to be a lot higher this year.
------
Story compiled with contributions from Courtney Orton, Shara Park and Marc Giauque.
×
Related links
Related stories
Most recent Utah stories