Estimated read time: 1-2 minutes
This archived news story is available only for your personal, non-commercial use. Information in the story may be outdated or superseded by additional information. Reading or replaying the story in its archived form does not constitute a republication of the story.
PARK CITY -- The Summit County Sheriff's Office is investigating a violent kidnapping where a man is accused of taking his girlfriend against her will and beating her. It's a case authorities say brings to light a bigger issue.
The investigation began Wednesday night when police in South Salt Lake alerted Summit County deputies, saying they had the victim in protective custody. Deputies then went to the woman's apartment complex and arrested her boyfriend, Jerardo Marquez Cantoriano.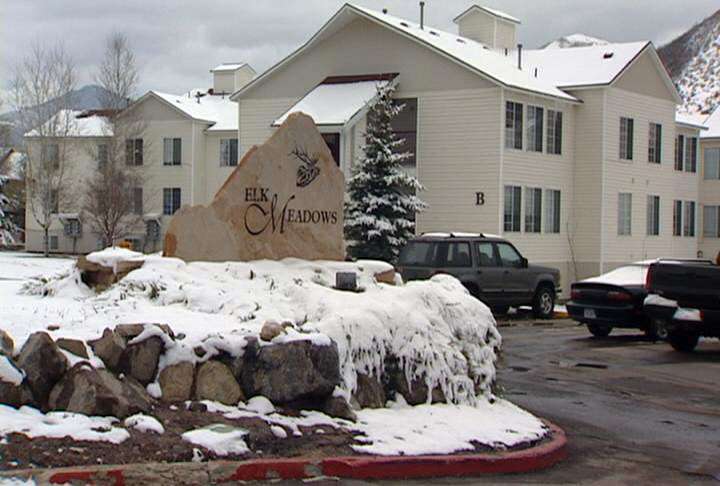 Deputies say several hours before his arrest Marquez Cantoriano forced his girlfriend to leave her apartment against her will. They say he beat the woman with his fist as he drove her to Salt Lake.
"We're not exactly clear as to why he wanted to take her out there, presumably just for dancing and a night out," said Summit County Sheriff Dave Edmunds. "It seems illogical, yes it does, and it's clear that this was a horrific crime."
The sheriff says this case underscores the importance of open communication between the immigrant community and law enforcement.
Sheriff's deputies believe the man wanted to take his girlfriend to a nightclub. They were at El Nuevo Mi Mexico nightclub in South Salt Lake when the girlfriend was able to get the attention of security guards there.
"This is a horrific crime that may have never been reported if we didn't have that open line of communication. These kind of things happen on a fairly frequent basis," Edmunds said.
Marquez Cantoriano was booked into the Summit County Jail on kidnapping charges. Prosecutors have not yet filed formal charges against him.
E-mail: syi@ksl.com
×
Most recent Utah stories