Estimated read time: 2-3 minutes
This archived news story is available only for your personal, non-commercial use. Information in the story may be outdated or superseded by additional information. Reading or replaying the story in its archived form does not constitute a republication of the story.
SALT LAKE CITY -- Utah Congressman Jason Chaffetz is meeting with both the American Civil Liberties Union and the Transportation Security Administration as he considers sponsoring his first bill.
Chaffetz is proposing limits to TSA's new airport screening device: the full-body scan. He says the scans are way too invasive and reveal too much information about passengers going through the scanner.
Salt Lake City is one of six test airports for the body scanner around the nation. The machines are not X-rays. They scan a person and create and electronic image to assist in detecting weapons or explosives.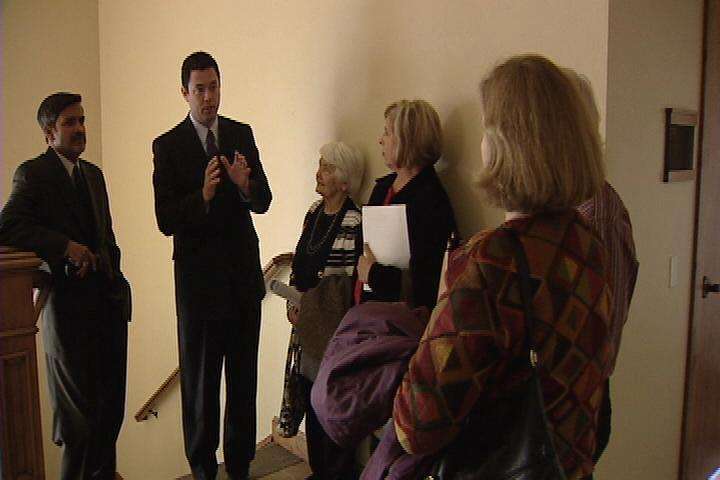 Chaffetz is planning on running legislation to stop TSA from expanding its body scan program. The reason: invasion of privacy.
"I just think it goes too far. We all want airplanes to be as safe as possible, but this is so invasive. I don't think we need people looking at other people literally naked. That goes beyond reasonable in my opinion," Chaffetz said. "At the end of the day, this is TSA porn, and I'm totally opposed to it."
Karen McCreary, with the ACLU of Utah, said, "I think they're really an invasion of people's privacy and they're way more invasive and show a lot of aspects of the human body than what they do for security. There are better ways to spend money than these expensive scanners."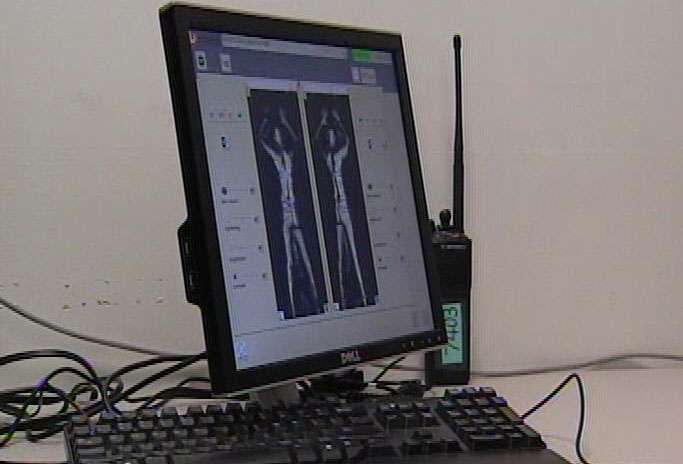 Those better ways, McCreary says, could include hiring more people and training them well.
Some passengers we talked to say they agree with Chaffetz; others say security is more important.
"I think there's a point where we should say, 'Wait a minute. Let's see what we have to do here,'" Janet Balster said.
But Chelsea Hampton told us, "I think security is a major issue, and it needs to be since 9/11; and so I can definitely see that part of it."
Chaffetz's meeting with Utah's ACLU took place Thursday morning. It was a rare piece of common ground for people at opposite ends of the political spectrum on most issues.
TSA declined to comment on Chaffetz's concerns until after meeting with him Thursday night. However, the agency insists the body scan is not invasive and the images are not kept in a system.
It's important to note that, at this point, you can decline to participate in the full-body scan and go through traditional screening.
E-mail: rpiatt@ksl.com
×
Related stories
Most recent Utah stories