Estimated read time: 2-3 minutes
This archived news story is available only for your personal, non-commercial use. Information in the story may be outdated or superseded by additional information. Reading or replaying the story in its archived form does not constitute a republication of the story.
ROY -- A Roy woman used a unique approach to try to get prescription painkillers illegally, but she was no match for sharp-eyed employees in her doctor's office.
Roy police are praising the doctor's office, which wants to remain anonymous, for double checking on a police report that just didn't seem right.
Joni Huffman, 19, is accused of forging a police report to get prescription painkillers; an approach Roy police have never seen before.
Roy Police Chief Greg Whinham said, "It shows to me they're desperate and their acts are desperate. She did the very best effort she could to copy exactly what would like an official document from the police department."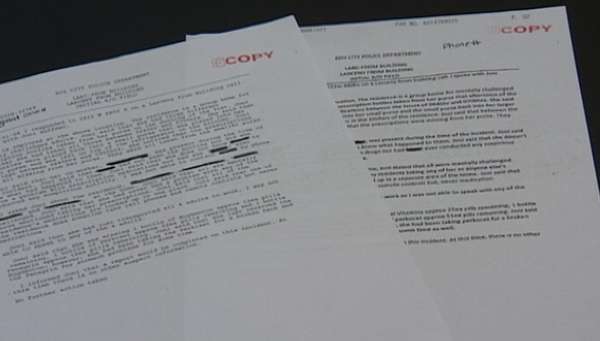 Huffman originally reported several bottles of pills stolen in December.
This time around, police say she recreated the report on her own computer, changing the date and copying the names and police terminology.
She took it to her doctor's office in hopes they would write several new legitimate prescriptions, including one for Percocet.
There were, however, a couple of key differences. The type face in the legitimate report is different than that in the forged report and the case numbers don't add up.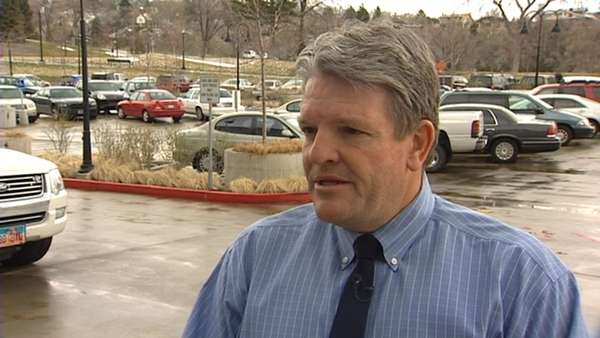 The doctor's office noticed the differences and called police to verify.
Huffman, apparently realizing the forgery wasn't cutting it, went to the police station to file a new stolen pill report, but it was too late.
Whinham said, "While our patrol officer is working with her, we're getting the other information, and we were able to establish very quickly the one she gave her doctor's office was a forgery."
She now faces two felony charges: one for forgery and the other for attempting to illegally obtain prescription drugs.
Story compiled with contributions from Andrew Adams and Sarah Dallof.
×
Most recent Utah stories