Estimated read time: 2-3 minutes
This archived news story is available only for your personal, non-commercial use. Information in the story may be outdated or superseded by additional information. Reading or replaying the story in its archived form does not constitute a republication of the story.
CLEARFIELD -- What started as a routine forgery investigation ended up with the discovery of drugs and stolen credit cards, a high-speed chase, a school lockdown and five arrests.
Clearfield Assistant Police Chief Greg Krusi says detectives moved in on a motel room at the Day's Inn this morning as part of an investigation into some forged checks. What officers found was one suspect inside, along with numerous credit cards and some drugs.
Krusi says, at some point, two other suspects showed up. They didn't like the idea of being arrested and fled back to their car. "They evaded the officers, attempted to strike one of the officers who was attempting to stop them," Krusi said.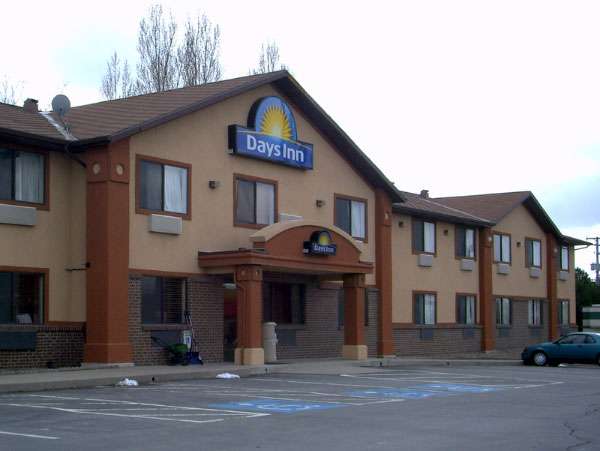 That led a chase through Clearfield and into Layton. The suspects bailed out of their car near 1450 West and 1150 South. Police arrested the car's driver, but the passenger got away.
Officers set up a containment area for about an hour as they searched through fields and yards. Nearby Heritage Elementary School was placed on an external lockdown, meaning no one was allowed to enter or leave the school.
The second suspect was located and taken into custody around 3 p.m., and the school was reopened.
"We're still trying to iron out everything, trying to determine who's involved and with what and where. So, this is small investigation will turn into a big one by the time we're done," Krusi said.
Back in Clearfield, two more suspects showed up at the motel room. They too were arrested. "It wasn't an in-depth investigation. We were just following up on a simple forgery, and it's kind of evolved," Krusi said.
The driver of the fleeing car was 30-year-old Aaron Pace, and his passenger was 19-year-old Brian Bischoff. Those who were arrested at the hotel are 27-year-old James White, 28-year-old Kenneth O'Rourke and 27-year-old Nathan Roberts.
------
Story compiled with contributions from Marc Giauque and Alex Cabrero.
×
Most recent Utah stories