Estimated read time: 2-3 minutes
This archived news story is available only for your personal, non-commercial use. Information in the story may be outdated or superseded by additional information. Reading or replaying the story in its archived form does not constitute a republication of the story.
SALT LAKE CITY -- Nearly 100 brand new, long-term apartments for the homeless are already up and running, and nearly 100 more are on the way.
A former Salt Lake City Holiday Inn, now named Palmer Court, is undergoing quite a transformation. To create apartments, crews knocked out walls and turned three hotel rooms into one living space. Those who live there say it's a life-changing facility.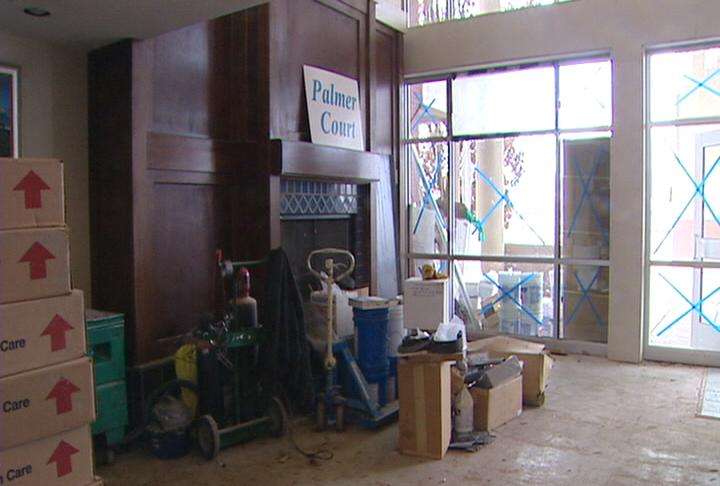 Melanie Honn calls it a fresh start. For a year and a half, this single mother lived in a homeless shelter with her young kids, but now Honn calls Palmer Court her new home.
Honn is still moving in and getting organized, but her two-bedroom apartment comes complete with two bathrooms, furniture, a TV and a telephone. She plans to go back to school and make a better life for her children.
Before this, Honn says she lived in constant feer. "Just terrifying, it's completely terrifying to me. I would sit up at night just staring at my kids, wondering what was going on. If I lost this place, was I going to lose my babies?" she explained.
Her family fills one of 90 apartments that were made ready to move in, in early March. The remaining 100-plus apartments are still under construction and will house up to 300 people by the end of August.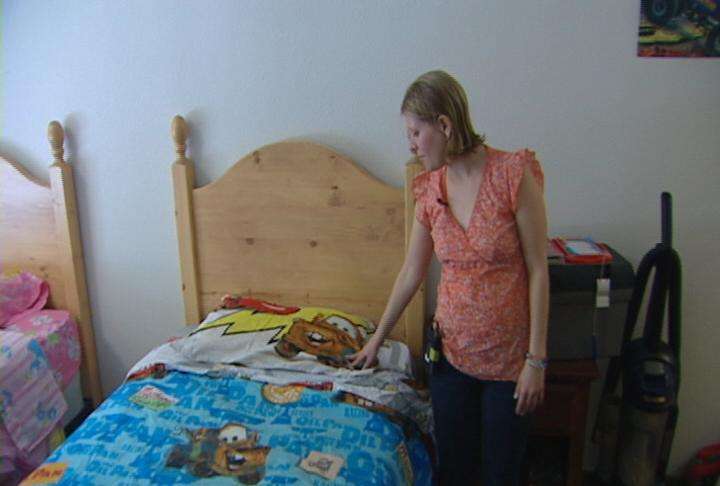 "It's a big difference from living in a shelter or living from place-to-place over the years," said Michelle Flynn, associate executive director of The Road Home shelter.
The $21 million facility, operated by The Road Home, was once a hotel. A major renovation now makes it an easy place where families and individuals can stay long term while taking advantage of on-site support services.
"It's so exciting to show someone their room and give them their key and say, 'OK, now this is yours. We can't come in here anymore,'" Flynn said.
The entire property carries a feeling of peace and quiet. For people like Melanie Honn, it's the perfect "Wonderful. Great. Works perfect," she said.
Palmer Court began with a large $7 million donation from The Church of Jesus Christ of Latter-day Saints. From there, it was a snowball effect and numerous other groups got involved.
For more information on Palmer Court and the volunteer work that goes on there, CLICK HERE.
E-mail: wjohnson@ksl.com
×
Related links
Most recent Utah stories