Estimated read time: 2-3 minutes
This archived news story is available only for your personal, non-commercial use. Information in the story may be outdated or superseded by additional information. Reading or replaying the story in its archived form does not constitute a republication of the story.
SALT LAKE CITY -- A crackdown on crime near Pioneer Park produced 241 arrests and was deemed a success by Salt Lake City police. But we dug through public records and found many of those arrested were released back on the streets a short time later.
Police, of course, want to tackle high crime areas like the park, but it gets complicated when there's only so much space in the county jail.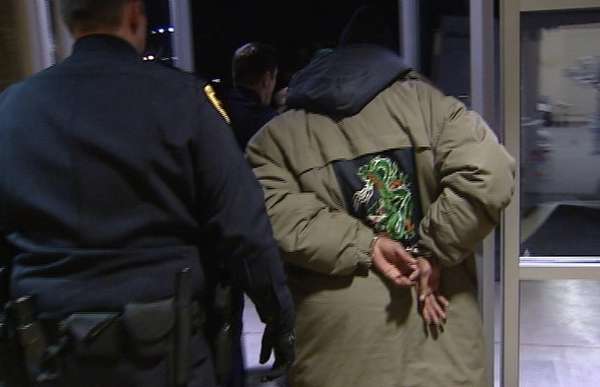 Between Tuesday and Friday last week, 20 to 40 officers at a time worked to clean up one of Salt Lake's most infamous neighborhoods. "Pioneer Park is no longer the place to buy drugs," said Salt Lake City Police Chief Chris Burbank.
Of the 241 people arrested, 147 were charged with drug felonies. But the operation may have contributed to another problem.
"When you have a place that can hold 1,000 marbles and you pour in another 50 marbles, 50 marbles have to go somewhere," explained Salt Lake County Sheriff Jim Winder.
Winder is talking about the Salt Lake County Jail, which is already suffering from overcrowding. He says last week daily bookings spiked by as many as 70 people.
"We're reaching a state in the facility where we're not serving the criminal justice needs of the valley very well," Winder said.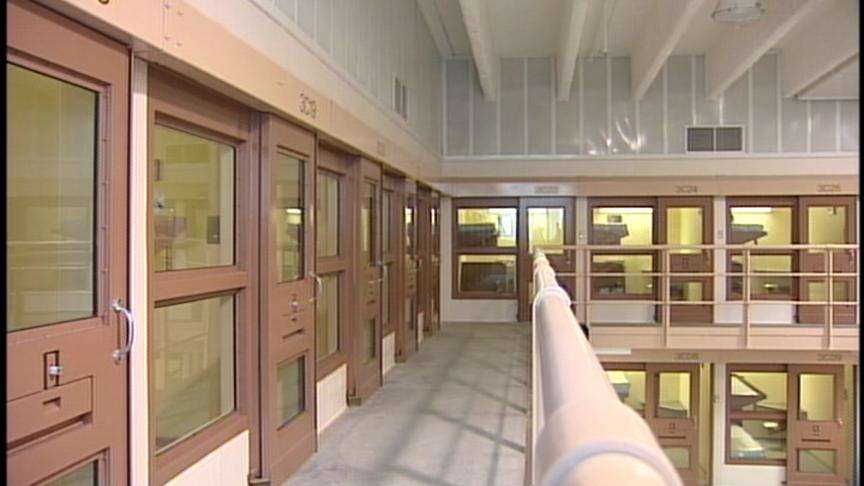 On Tuesday, Salt Lake police told us they did not arrest anyone twice during this operation, but arrest documents show at least one man, 38-year-old Andrew Joseph Hummel, was booked on two occasions. In each case, he was released within five hours.
We found others arrested outside of the operation who were picked up multiple times only to be let go. "It doesn't discourage the police department. We're still going to keep moving forward," said Detective Dennis McGowan, spokesman for the Salt Lake City Police Department.
Police argue the arrests are only a small piece of the puzzle. They're looking discourage people from committing crimes. Some businesses say it's working.
"It's a public safety issue. We're trying to get everyone on board, not just the police department, but all the people all the residents, all the businesses," McGowan said.
Salt Lake business owner Tony Caputo said, "We don't see the activity we used to. Me, as a business person, and residents in the area are just thrilled to death."
Sheriff Winder is still pushing for the county council to open the Oxbow jail. Meanwhile, Salt Lake City police say they're planning similar operations for the summer.
E-mail: wjohnson@ksl.com
×
Related links
Most recent Utah stories