Estimated read time: 2-3 minutes
This archived news story is available only for your personal, non-commercial use. Information in the story may be outdated or superseded by additional information. Reading or replaying the story in its archived form does not constitute a republication of the story.
SALT LAKE CITY -- A man who was diagnosed with prostate cancer a few years ago saw humor in his own situation and wrote a one-man play about it. That play, called "A Slight Discomfort," now is getting worldwide attention.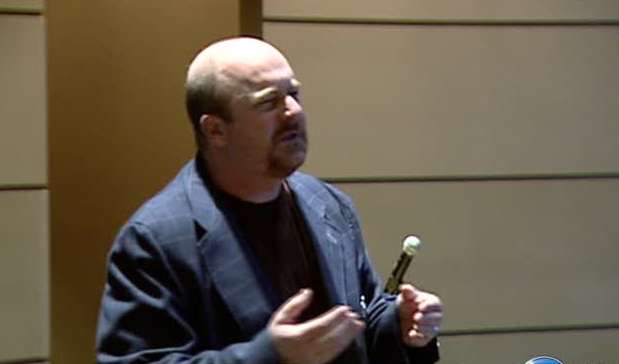 About 100 doctors and nurses attending the 2nd Annual Huntsman Cancer Institute Oncology Conference in Salt Lake City saw the play on Saturday.
In it, actor Paul Kiernan describes all the poking and prodding and tests, doctor visits and prostate cancer surgery.
"I mean, I had oxygen tubes shoved up my nose, needles hanging out of my arms. I had the saline solution and the morphine drip going full speed," Kiernan said as he told the true story of University of Utah English professor Jeff Metcalf.
When Metcalf found out he had prostate cancer a few years ago, he kept a journal about his experiences.
"Even in the darkest moments I found light and laughter, whether it was a physical or how one is treated," Metcalf said.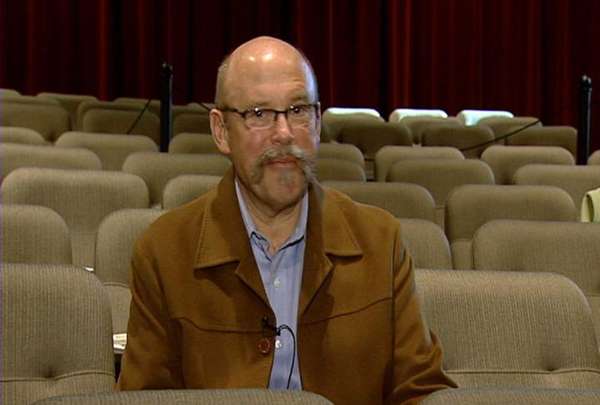 From his journal notes, he wrote the play. At first he performed it himself for friends and colleagues. Word about the play spread without any advertising, and now it's booked all over the world.
The play at times is graphic. There are tears along with laughter. Because the play carries a strong message, the medical community has taken notice. This stand up act now serves as a tool for doctors and nurses dealing with all forms of cancer.
"We've taken this into the medical world, and what I like about it is it's become instructional," said Metcalf.
Medical professional attending the conference Saturday said the play was right on.
Karen O'Driscoll, a nurse at the Huntsman Cancer Institute, said, "It was just so real, about a real person. It wasn't sugar coated. (It was) a good message."
Another nurse, Karen Broussard, said, "To bring in humor and all the different facets of it that he talked about was excellent."
Metcalf admits that in the past some people have told him they had difficulty with the humorous approach but also said the message was still good.
The play is booked all across the country right now, and this summer it will be performed in Finland and England.
E-mail: kmccord@ksl.com
×
Most recent Utah stories