Estimated read time: 2-3 minutes
This archived news story is available only for your personal, non-commercial use. Information in the story may be outdated or superseded by additional information. Reading or replaying the story in its archived form does not constitute a republication of the story.
BOX ELDER COUNTY -- Gangs are usually considered an urban problem, but in recent years, even small communities see the signs. Now residents of two towns in Box Elder County seeing increased gang activity have decided to fight back.
On businesses, on dumpsters, even on houses, Tremonton residents are finding graffiti. Police chief David Nance says that often means gangs are marking their territory.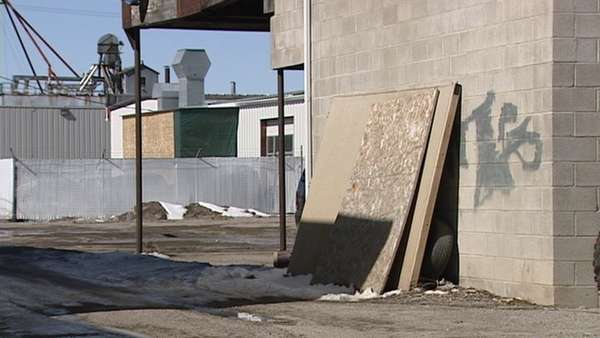 "We definitely had a concern, because if you let it go, then it continues to get worse and worse," Nance said.
Of course, the toughest part of getting rid of gangs is admitting there is a problem in the first place. For small towns like Tremonton, that can be tricky.
Imagine how tough it was for the residents of even-smaller Garland when they started seeing gang signs. "They don't want to admit there is some gang problems up here," said Adin Riehle, of the Garland Police Department.
Often, the way smaller communities deal with graffiti is to just erase it, get rid of it and pretend it never happened, but Tremonton and Garland city officials say just because you get rid of the graffiti, it doesn't mean you're getting rid of the problem.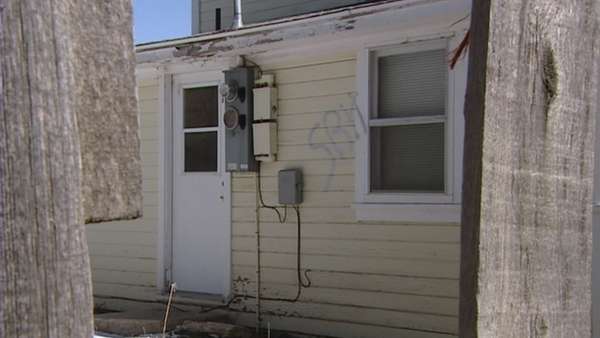 "With the gangs, trends change. So, there's always something to learn," Riehle said.
Garland says most of their gang issues, which when compared to larger cities are relatively minor, deal with some students. They've brought in gang experts to talk to them and to educate teachers on what to watch for.
Tremonton officers also talk to children, and they have arrested gang members. "It's something to really get a handle on the gang issue. You do, you really need to be very aggressive with it and get after it," Nance said.
It's something every town, big or small, can learn from.
E-mail: acabrero@ksl.com
×
Most recent Utah stories