Estimated read time: 2-3 minutes
This archived news story is available only for your personal, non-commercial use. Information in the story may be outdated or superseded by additional information. Reading or replaying the story in its archived form does not constitute a republication of the story.
SALT LAKE CITY -- Earlier this week, police threw a man in jail on warrants totaling more than $12,000 because he was caught on TRAX without paying his fare. To a lot of people, that seemed like overkill, and they wondered if cops were wasting their time on trivial stuff.
On a typical day, transit police catch one or two dozen people riding TRAX without paying. They don't usually jail them unless they're habitual repeaters, but some passengers say the transit cops barely make a dent in the problem.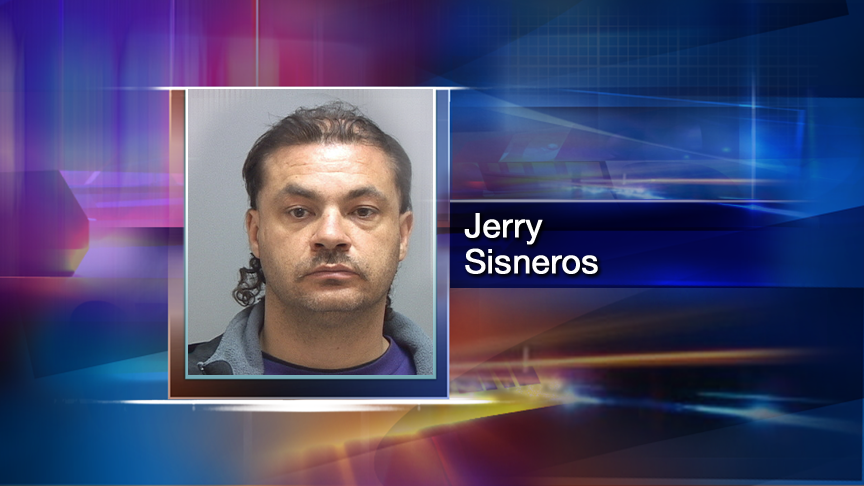 It's estimated that out of every 100 passengers, one or two are riding without paying.
TRAX rider Dustin Watson said, "I see them all the time. I ride the train almost every day."
In three recent months transit authority police caught more than 2,000 TRAX passengers who did not pay.
Transit Authority Sgt. Alex Blauer said, "So I wouldn't call it a huge problem. I know that nationally we're a lot lower than a lot of transit agencies."
Most freeloaders get a verbal warning or a citation with a fine of $117.
Passenger Maren Goff said, "I've heard them brag about how they don't pay for bus fares. I've heard of someone having 42 different tickets from it."
But for habitual offenders it can escalate to criminal charges. Jerry Sisneros wound up in jail.
"He has been non-compliant with officers in the past, he has ran from transit police officers. So we've had a little bit bigger problem with this particular gentleman other than just not buying a ticket for the train," Blauer said.
The money UTA loses to fare evaders is minuscule compared to the overall budget, and some wonder if it's appropriate to use a trivial issue to pick on homeless people and others down on their luck.
One repeat fare violator said, "People think that they're secure in their jobs, man. They're one step away from where I'm at."
Blauer said, "Little stuff doesn't stay little for long. So we'd like to stay on top of it and handle the little stuff so we see very little of the big stuff."
As Goff put it, "People should be paying their fare. They should be taking care of things and not trying to rip people off."
And Watson said, "I think they need more cops on the trains, for sure." He says the transit police miss lots of people who obviously haven't paid.
The cops say when they do bust someone, they usually get favorable comments from other passengers who feel ripped off by the ones who don't pay.
E-mail: hollenhorst@ksl.com
×
Related stories
Most recent Utah stories