Estimated read time: 2-3 minutes
This archived news story is available only for your personal, non-commercial use. Information in the story may be outdated or superseded by additional information. Reading or replaying the story in its archived form does not constitute a republication of the story.
For the most part, officials say the big change to 10-digit dialing has gone smoothly across the Wasatch Front, but there have been a handful of unexpected consequences to the changeover.
When Eagle Mountain residents used their home phones Sunday and Monday, like many of us, they heard a recorded message telling them to dial 801 first.
"When, in fact, the customer was dialing 801, and the number still wasn't working when they dialed it correctly," said Diane Bradshaw, administrator for Direct Communications.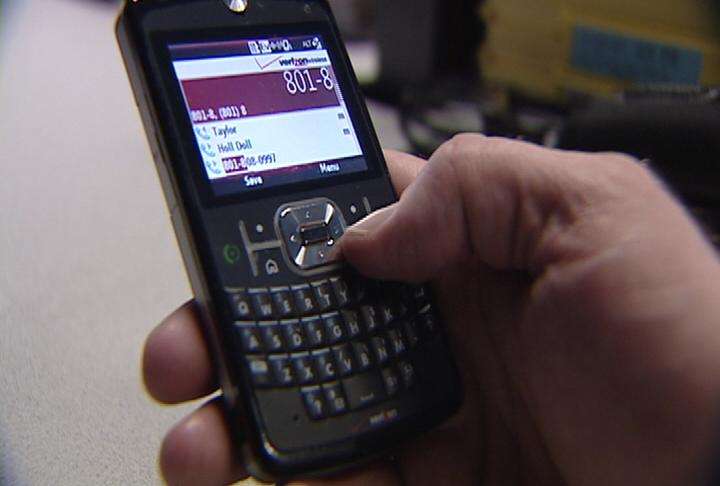 With the new area code 385 overlay in the 801 zone, dialing the area code first is now mandatory. But in Eagle Mountain, some new switching equipment wasn't properly programmed. Outgoing calls could not be made to 40 different prefixes in the 801 area code.
Direct Communications blames it on the company that provided the switching equipment. "They were aware of the overlay. Unfortunately, we were the first company they have worked with that has done an overlay. So, part of the problem was I don't think they were aware of all of the ramifications of what could happen," Bradshaw said.
The Public Service Commission has launched an investigation. "We would have thought there was ample time for all telephone companies to be prepared to implement this change," the commission's Julie Orchard said.
"As of 12:30 this afternoon [Monday], as far as we're aware, all numbers have been fixed," Bradshaw said.
911 services were unaffected, and we've heard no reports of any emergencies or crises that resulted from the problem. But there is a learning curve for a lot of us, no matter how experienced.
"We know that's going to take a little time, and there will be a bit of an adjustment that should be made, but we're hopeful that our Utahns can rise to the occasion and that will be implemented," Bradshaw said.
One of the most common complaints is that people worry they're being charged for long distance. Nothing has changed in that regard: If it was a local call before, it still is. But for some, especially cell phone users, it may be hard to know when it's local and when it's long distance.
E-mail: jhollenhorst@ksl.com
×
Related links
Related stories
Most recent Utah stories