Estimated read time: 2-3 minutes
This archived news story is available only for your personal, non-commercial use. Information in the story may be outdated or superseded by additional information. Reading or replaying the story in its archived form does not constitute a republication of the story.
SALT LAKE CITY -- Early Sunday morning, vandals sprayed graffiti on several interstate signs at the mouth of Parley's Canyon. That kind of crime costs all of us, and the state hopes to crack down.
Graffiti, or tagging, on the interstate is nothing new, but the state is spending more all the time to clean it up. Former tagger Brody Froelich says it won't be easy to slow the vandals down.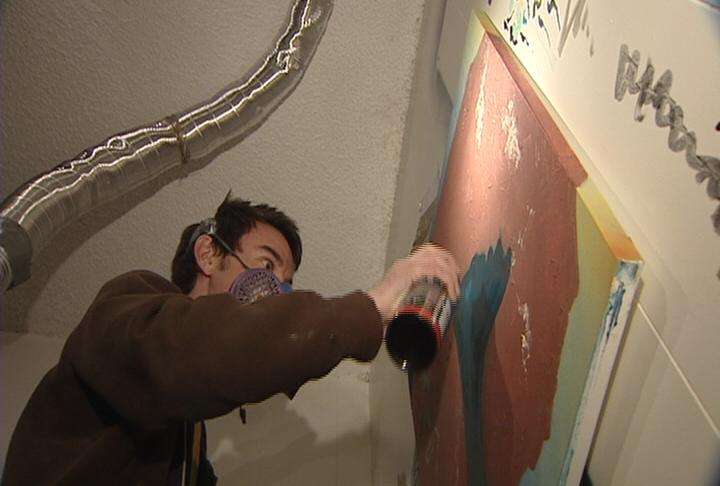 You could call Froelich a bad-artist-gone-good. Growing up in Oakland, he says he spray painted plenty of graffiti, even got slapped with a criminal mischief charge.
"A lot of graffiti artists are really just writing for other graffiti artists. They're putting that stuff up there for their friends to see," Froelich said.
He says many of them know each other, and he thinks more public walls dedicated to graffiti might cut down on the vandalism. "People want to practice, they want to put their stuff out there. There's just not the places to do it," he said.
Froelich says taggers climb the bridges and signs for the thrill and just to show they can.
Early Sunday, taggers covered interstate signs over Interstate 215 at the mouth of Parley's Canyon. "Pretty much the whole sign. There wasn't really any green left to the sign. It was pretty much all tagged," said Sgt. Jeff Nigbur, spokesman for the Utah Highway Patrol.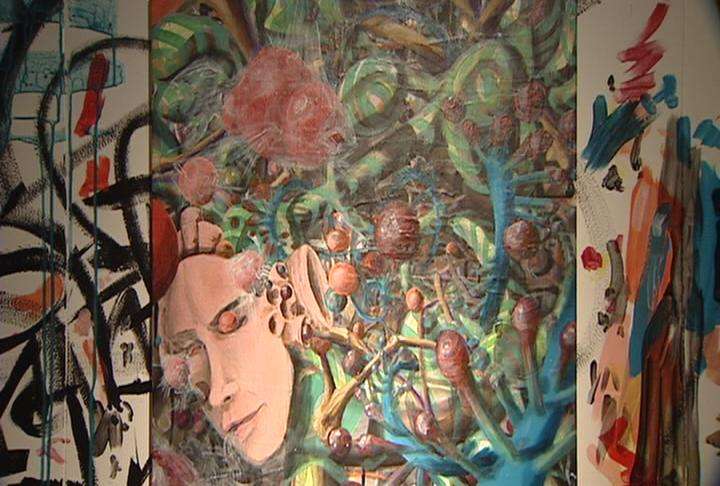 It's both illegal and dangerous. "A misstep could be the end of their life. Even if the fall does not injure them enough, a semi or a car driving 65 miles per hour could kill them," said Adan Carrillo, spokesman for the Utah Department of Transportation.
Last fiscal year, UDOT spent $70,000 on graffiti cleanup, and $60,000 in the last eight months alone. Nile Easton, also a spokesman for UDOT, told Doug Wright on KSL Newsradio that the bill this time was between $1,500 and $2,000.
UDOT now hopes to thwart taggers with metal plates to stop climbers and a special clear coat on the signs. In addition, UHP will run overtime shifts to target vandals. "We're trying to be a little more visible, not only to the public, but to any graffitiers that want to come up there and want to do damage," Nigbur said.
Froelich says he climbed some buildings in his tagging days but never hung out over the interstate. He still works with spray paint, but it's all legal. "I do a lot of live graffiti where I'll set up a big canvas and do a show. Then I'll sell raffle tickets for it," he said.
Froelich has a show coming up in April. For more information on his show, CLICK HERE.
As for catching these taggers, UHP says it has a promising lead.
-----
Story compiled with contributions from Jed Boal and Adam Thomas.
×
Related links
Most recent Utah stories