Estimated read time: 1-2 minutes
This archived news story is available only for your personal, non-commercial use. Information in the story may be outdated or superseded by additional information. Reading or replaying the story in its archived form does not constitute a republication of the story.
KEARNS-- A Kearns woman is recovering and her next-door neighbor's two dogs are in the pound, after one of them bit off the tip of her finger.
Salt Lake County Animal Services Supervisor Chris Klekas says the dogs, both Bull Mastiffs, had broken through the wood-slat fence between the two yards. It happened at 6085 S. 5185 West.
The victim was trying to repair the fence and put the dogs back in when one of them jumped up and bit her.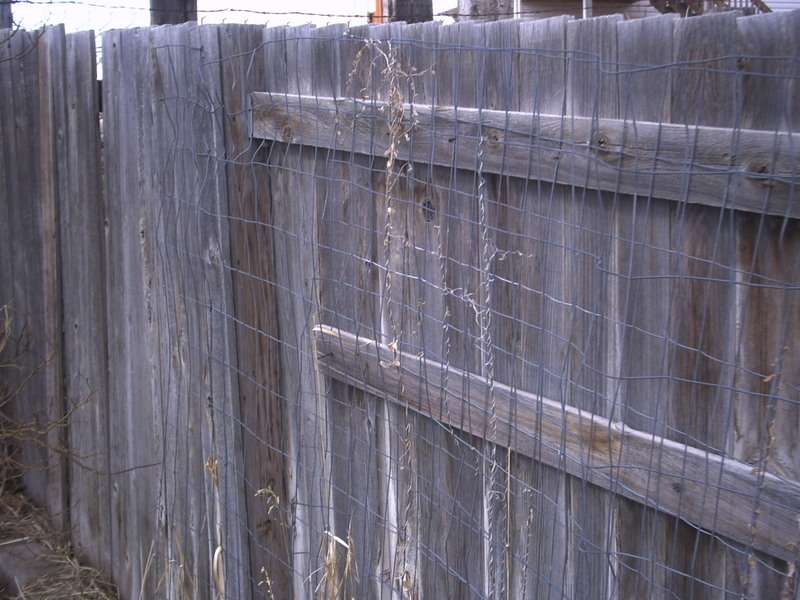 "We will definitely have to address the fence situation here, because these dogs are big and strong and they go right through it," said Klekas
The victim's family, who also own two dogs, had put up chicken wire along the fence in an effort to keep the larger animals out.
The woman's grandson says his grandmother has been having problems with the dogs for about two years, but Salt Lake County Animal Services says that's unusual for this breed.
"Normally by nature they're not aggressive, they're actually quite mellow. I think with all the excitement today they've gotten riled up, l and I think that's what we're seeing," Klekas said.
The dogs are now in a rabies quarantine while animal control officers try to determine if they are still a threat.
The victim was taken to the hospital. Animal Control officers eventually found the finger-tip, which was severed at about the last knuckle. They sent it to the hospital in hopes that it possibly could be re-attached.
E-mail: mgiauque@ksl.com
×
Most recent Utah stories