Estimated read time: 2-3 minutes
This archived news story is available only for your personal, non-commercial use. Information in the story may be outdated or superseded by additional information. Reading or replaying the story in its archived form does not constitute a republication of the story.
A woman in Magna is holding things together and proving to be the rock of her family, despite her own grief. Georgene Harrison's husband died unexpectedly, and now it's the small things she does each day that has her family hailing her heroics.
One of her sons, Travis, nominated her for a High 5. He wrote, "If it wasn't for her, we as kids wouldn't be who we are. She is always putting others first."
Tears trickled down Georgene's face as Travis told her the High 5 surprise was a public "I love you."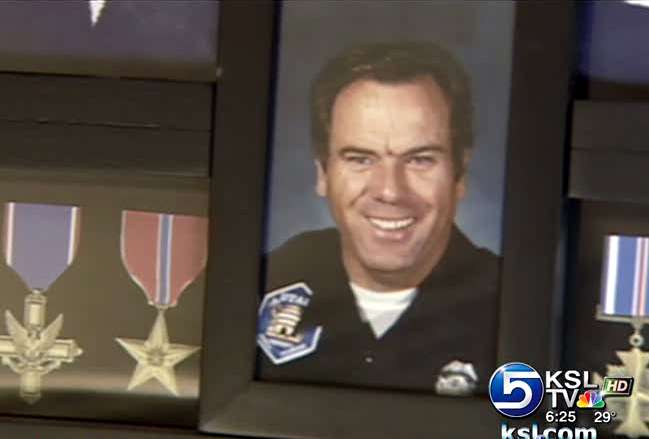 "In September our dad died," Travis explained. "Ever since that, it's been a rough year. She had a sister-in-law die and a brother-in-law die within the past year. So it's kind of been a rough year and a half. She's always there for us, so we just figured we'd be there for her," he said.
We asked Georgene, "How have you kept up such a positive attitude for your kids and your family?"
"I love my kids," she answered, "that's all there is to it. I couldn't do it without my kids."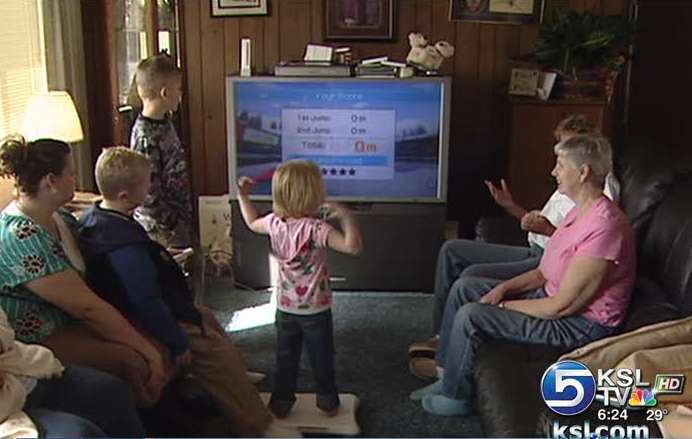 And they say they couldn't do it without her. Whether it's a grandchild's game, school event or a play date at grandma's, she's always there, standing strong despite the loss of her companion of more than 38 years.
"He just died suddenly. He does everything for me and he just passed away like four months ago. He was always by my side, constantly," Georgene said.
He shared her trait of putting others first. He served as a soldier and a firefighter. "The fire department gave him a tribute, really honored him," she said.
He also was a father. "He loved his family and he loved me," Georgene said. Her four children share the sentiment. Travis said, "He's proud of us and we're proud of her, too."
Family is what keeps Georgene going. Our friends at Honey Baked Ham in Holladay gave her a donation to help with all her family parties.
If you know someone deserving of a High 5, follow the link on this page.
×
Related links
Most recent Utah stories